Meetings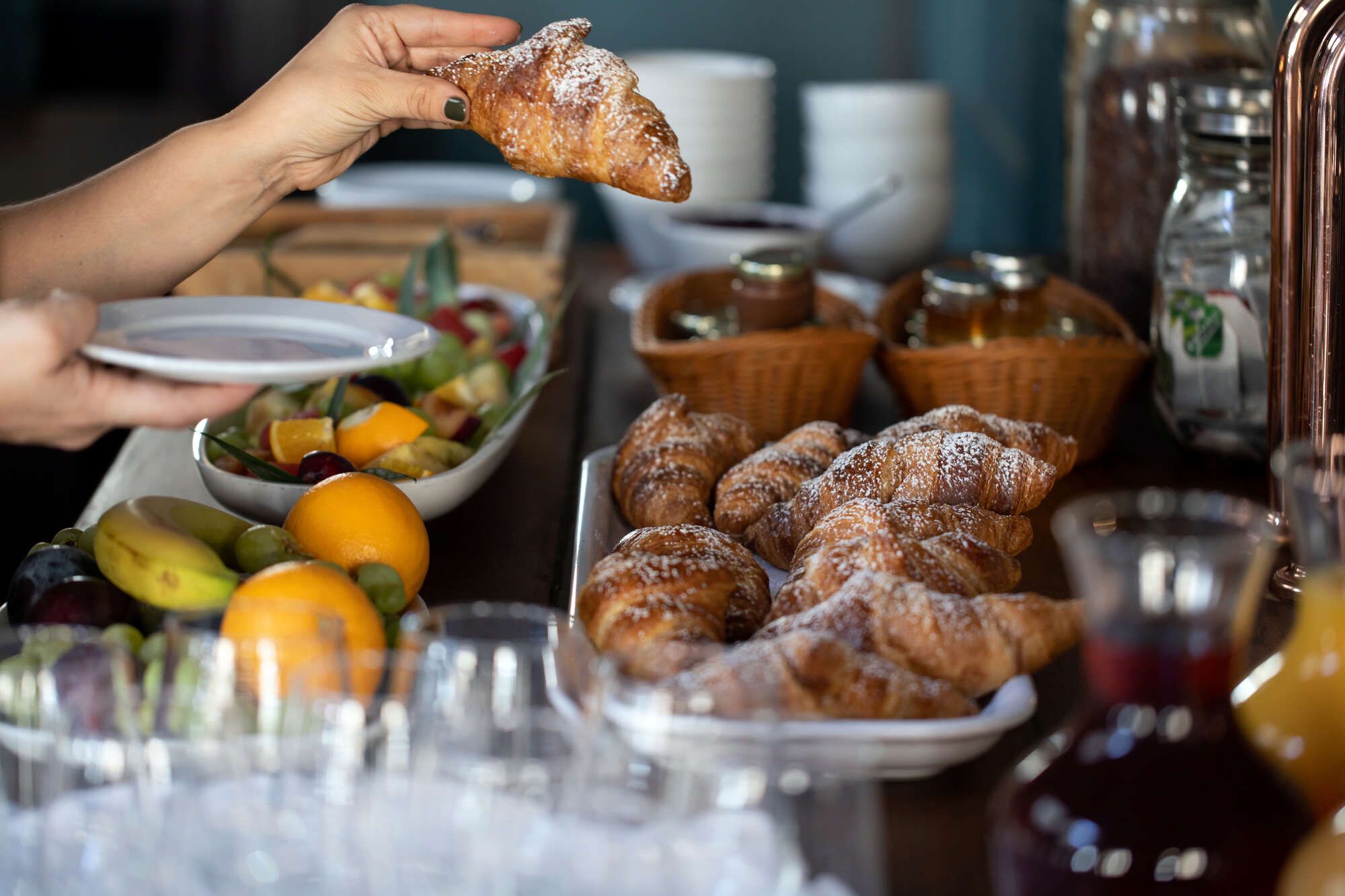 The Best
Parties and Events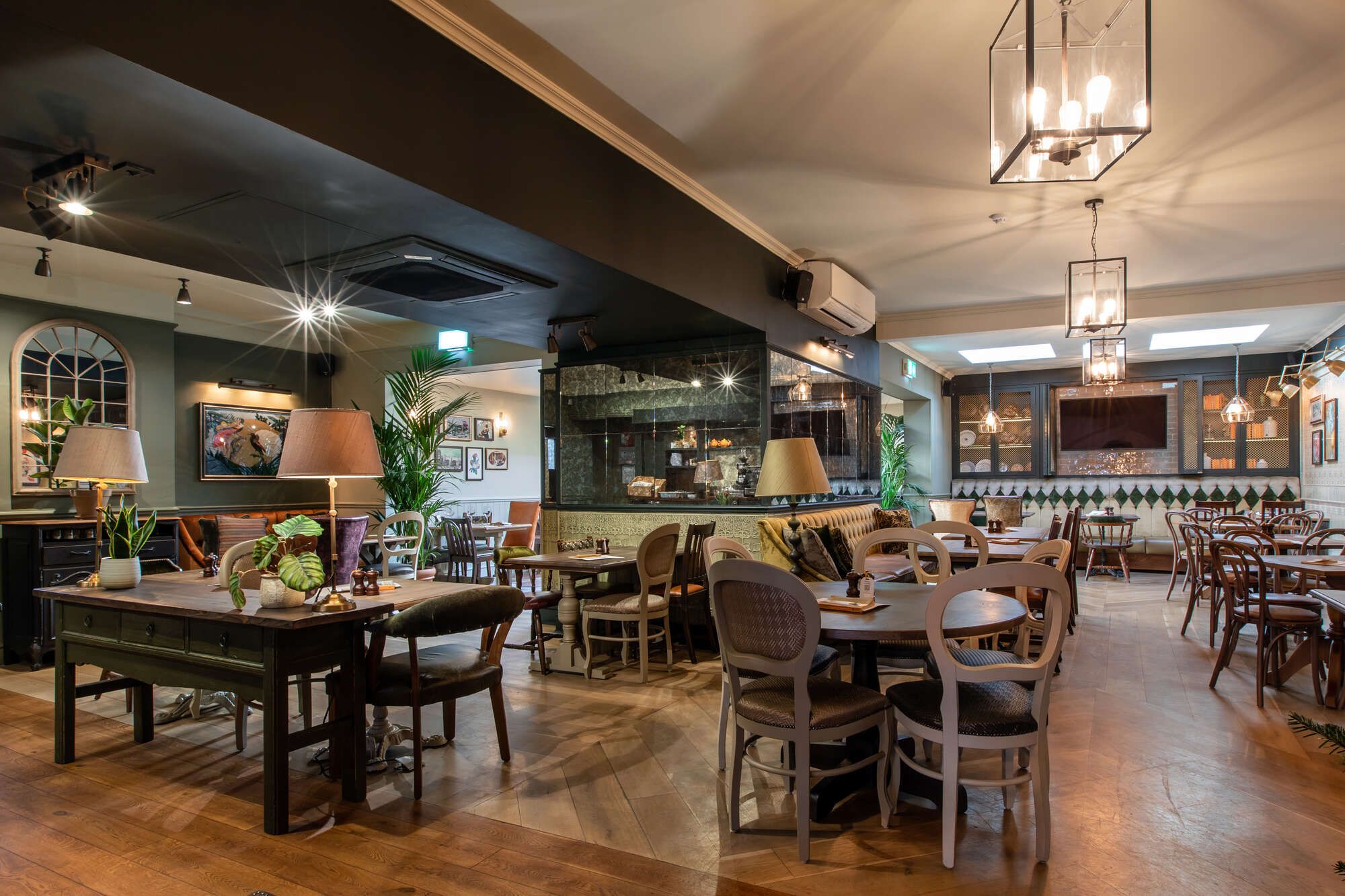 Meetings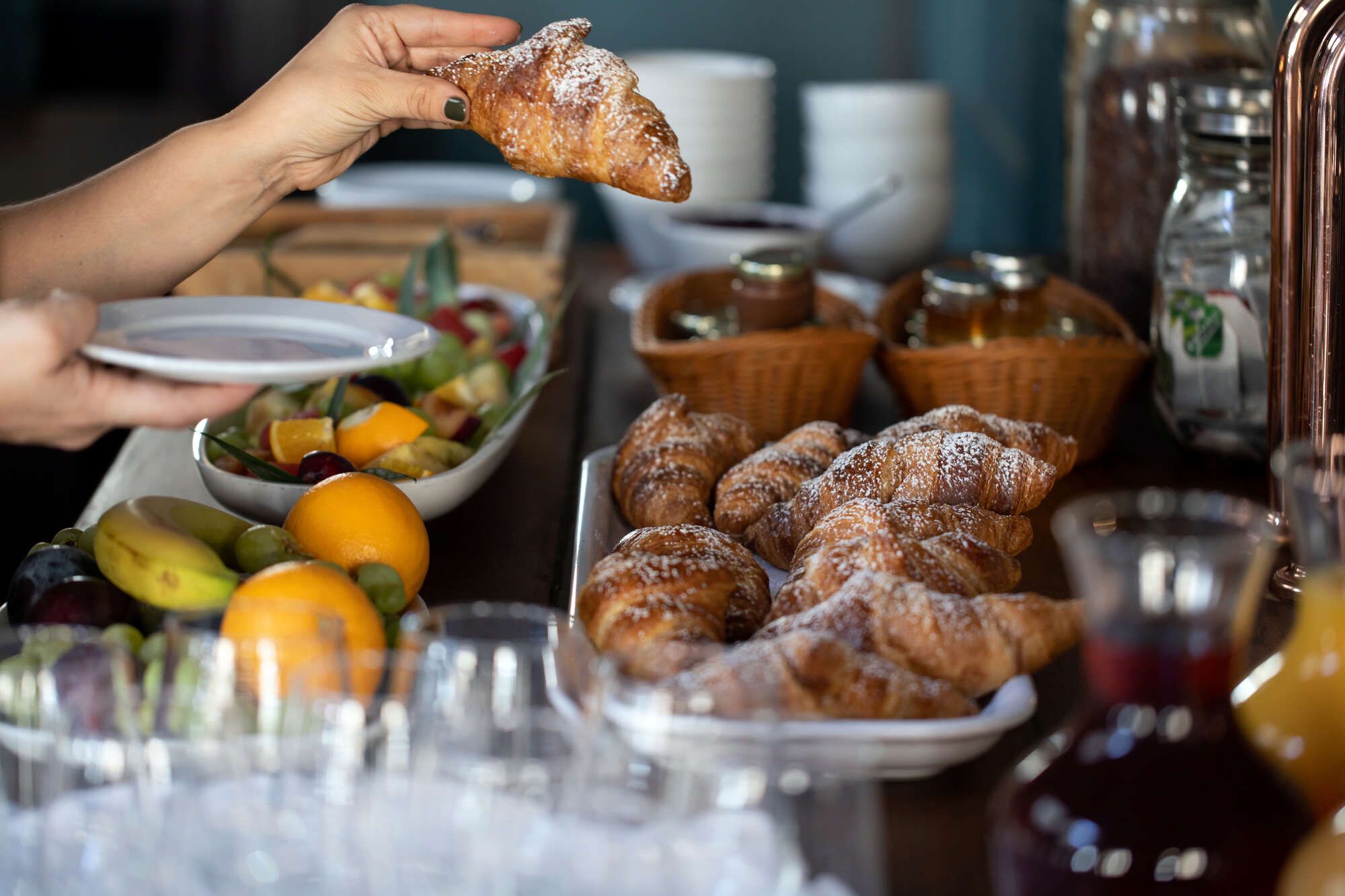 The Best
Parties and Events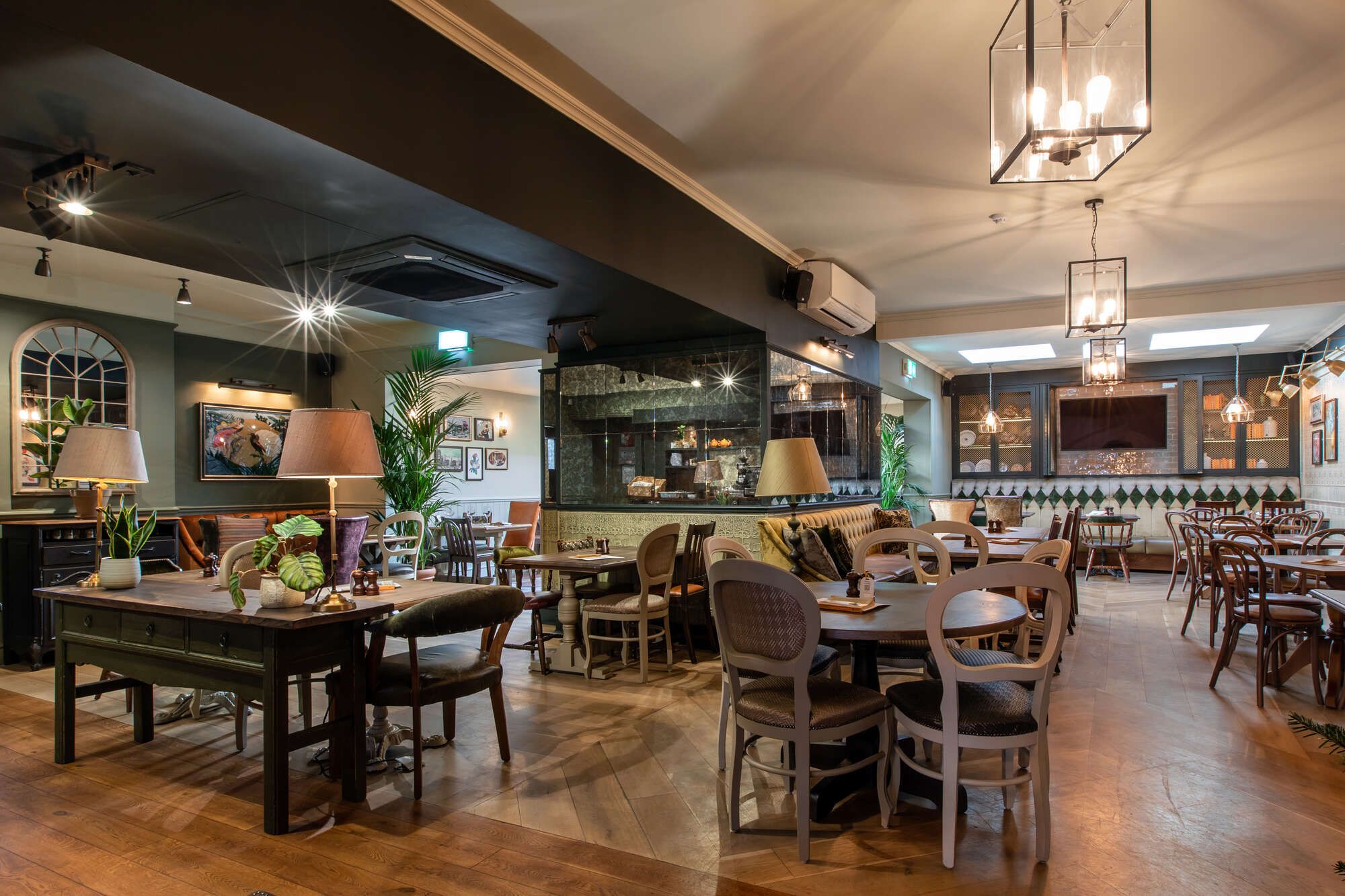 Parties at The Coborn
The Coborn has a number of spaces which can be booked and reconfigured to suit any event (engagements, birthdays, leaving dos, wakes, baby showers, corporate dinners – you name it, we do it all!).
We can provide a number of dining options, which coupled with the friendly service of our dedicated staff, will make sure you have an event to remember.
We are always happy to accommodate special requests where we are able, please just let us know what you need and we will always do our best to help you create the perfect function for you and your friends and family.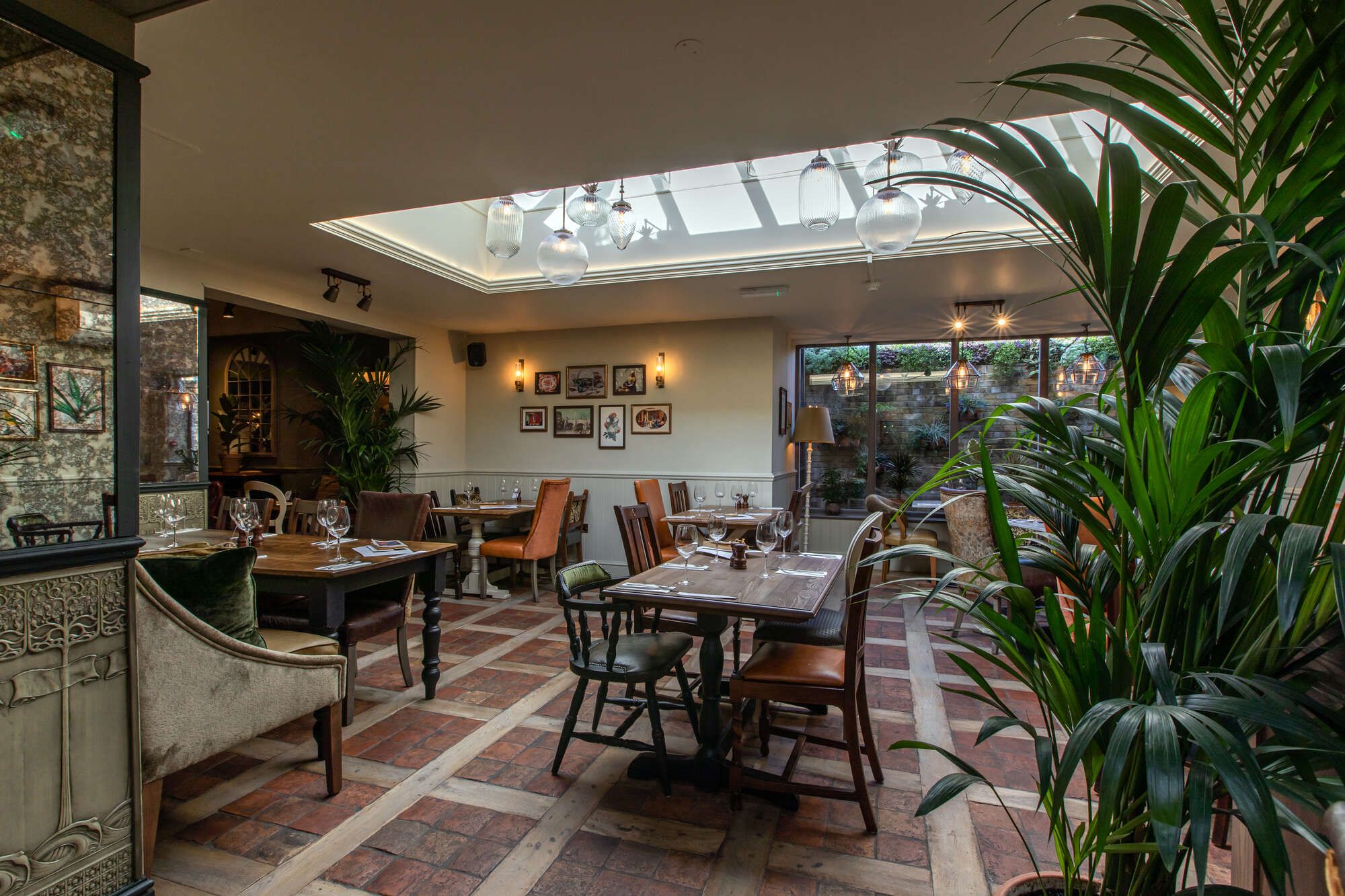 The Orangery
Beautiful space at the back of the pub flooded with light from overhead skylight and decorated with quirky reference to its past as a garden.
It is perfect for all kinds of events and works wonderfully for drinks parties and dinners alike.
Seated 36
Standing 50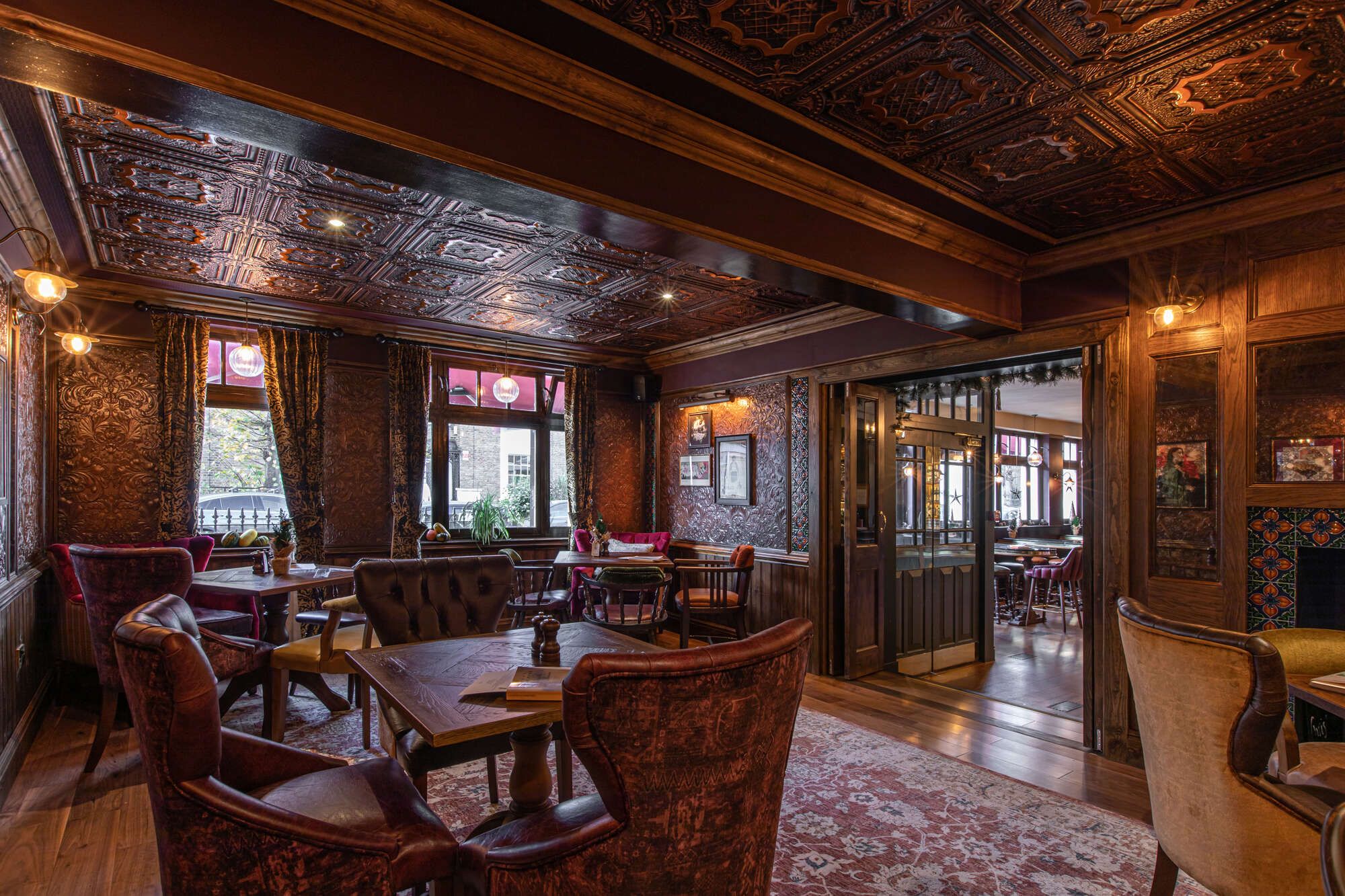 The Snug
A cosy panelled side room just to the right of the front door. Perfect for intimate and casual drinking and dining for any event from birthdays to wakes.
It's a great space for meetings as well with a screen hidden behind panelling in the room.
Seated 25
Standing 40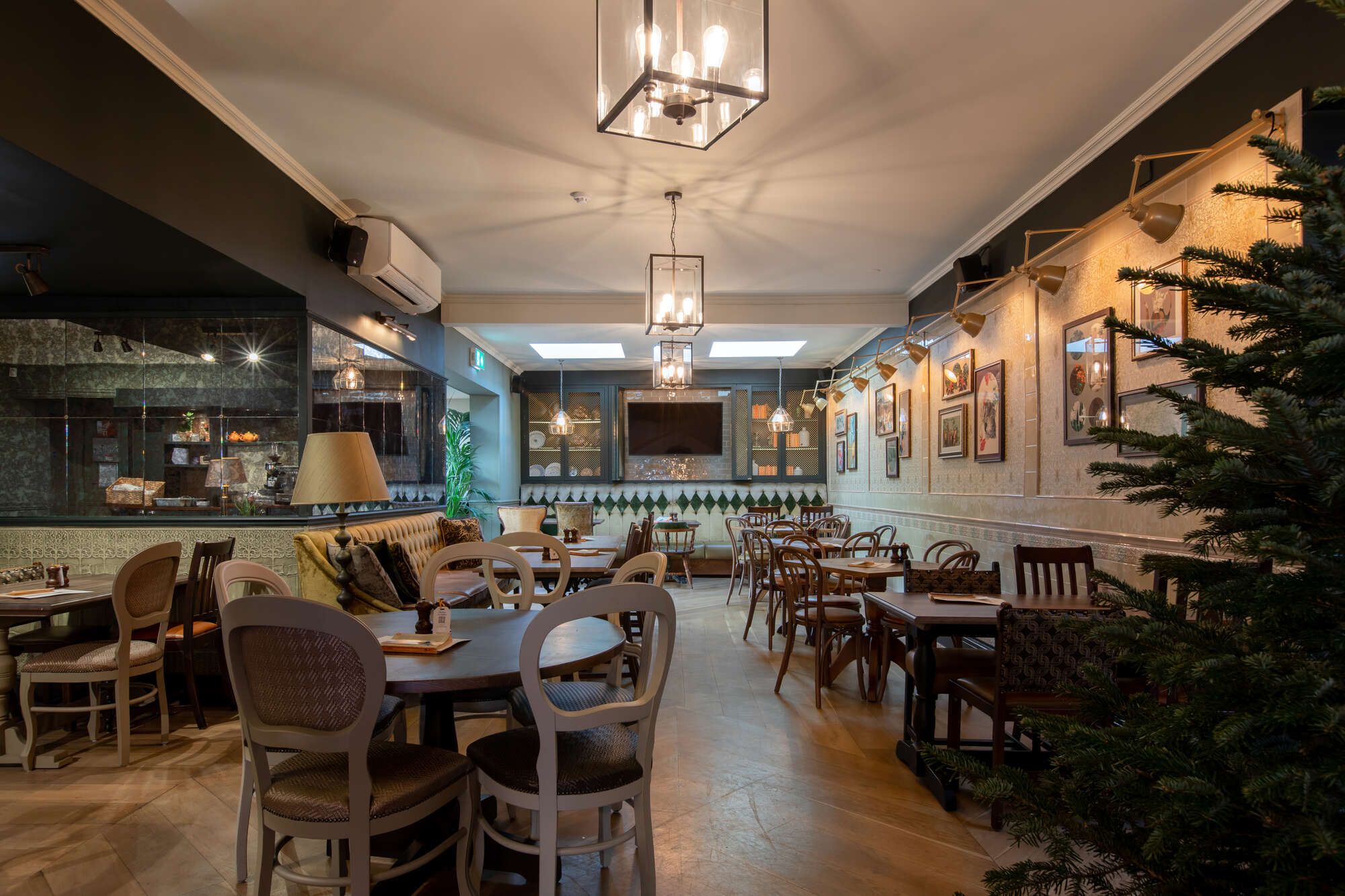 The Green Room
At the back of the pub, The Green Room is the least separated area from the rest of the pub and the largest of our bookable areas. Perfect for any event! There is a large, but discreet screen on the back wall which can be hooked up to most sources. Booking both The Orangery and The Dining Room will give you an amazing space for a larger event.
Seated 40
Standing 70
Explore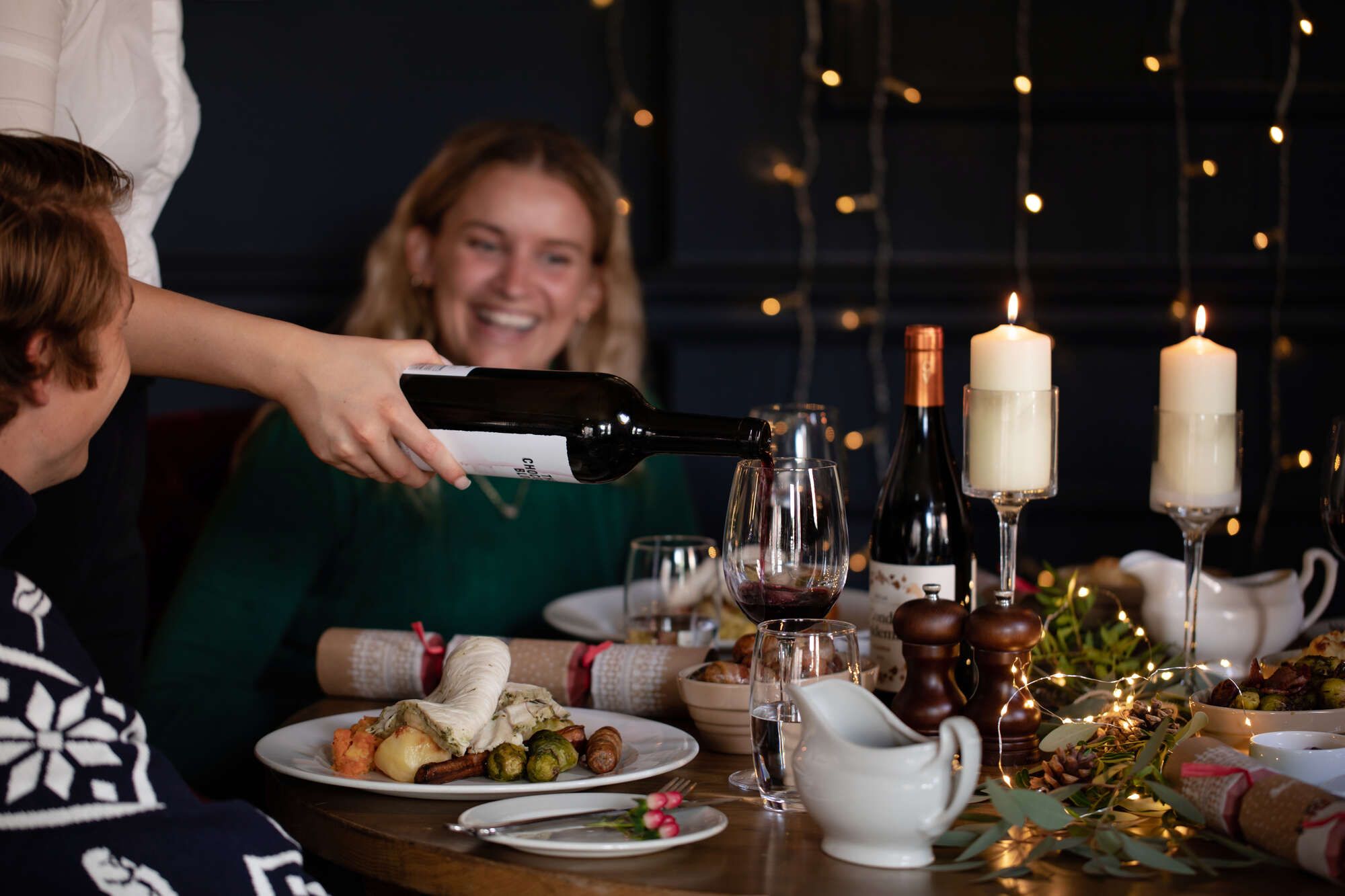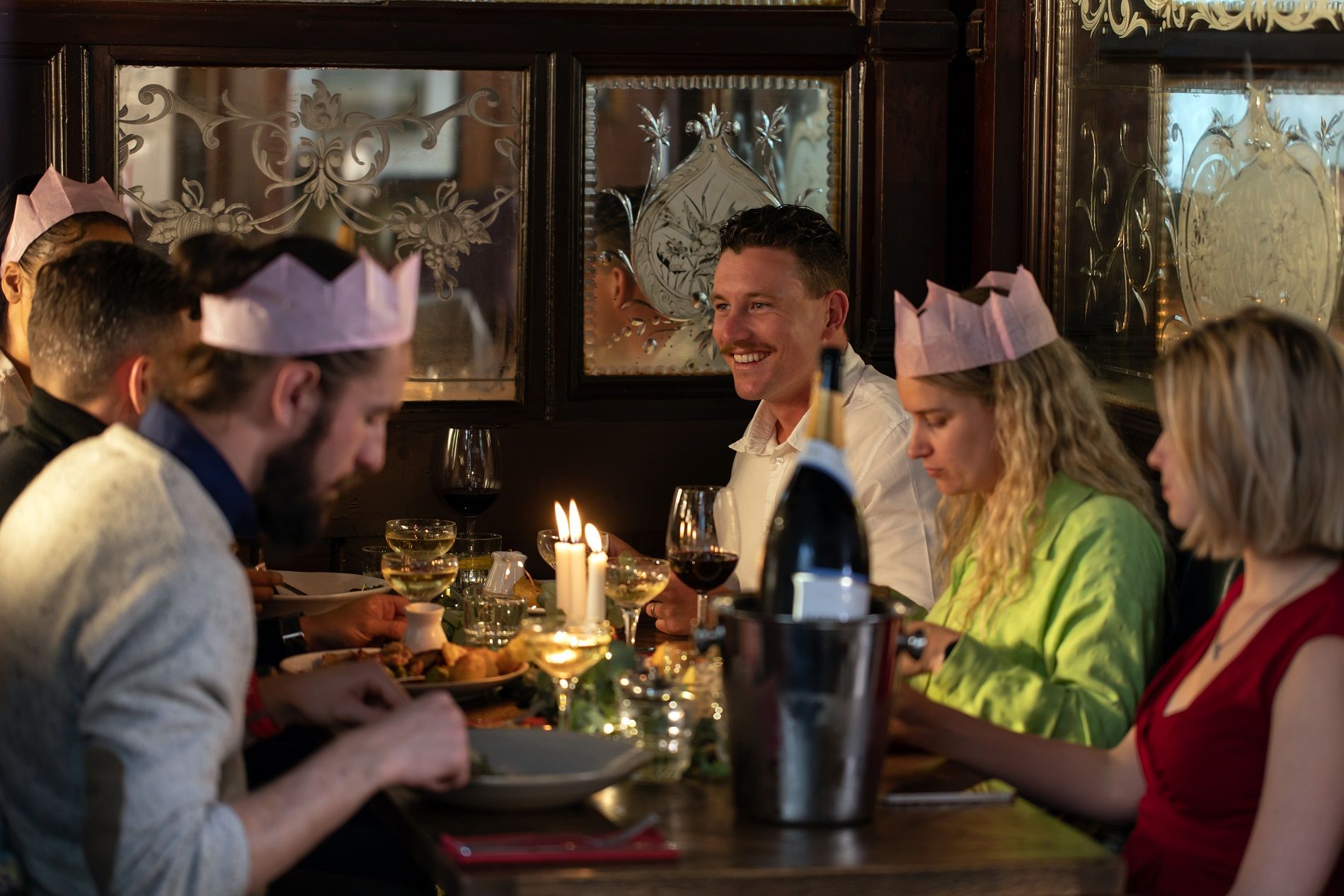 With a spacious layout, lively atmosphere, and friendly staff, we are a popular spot for parties; whether it'd be afterwork drinks, large family gatherings or laid-back weekend meals with friends.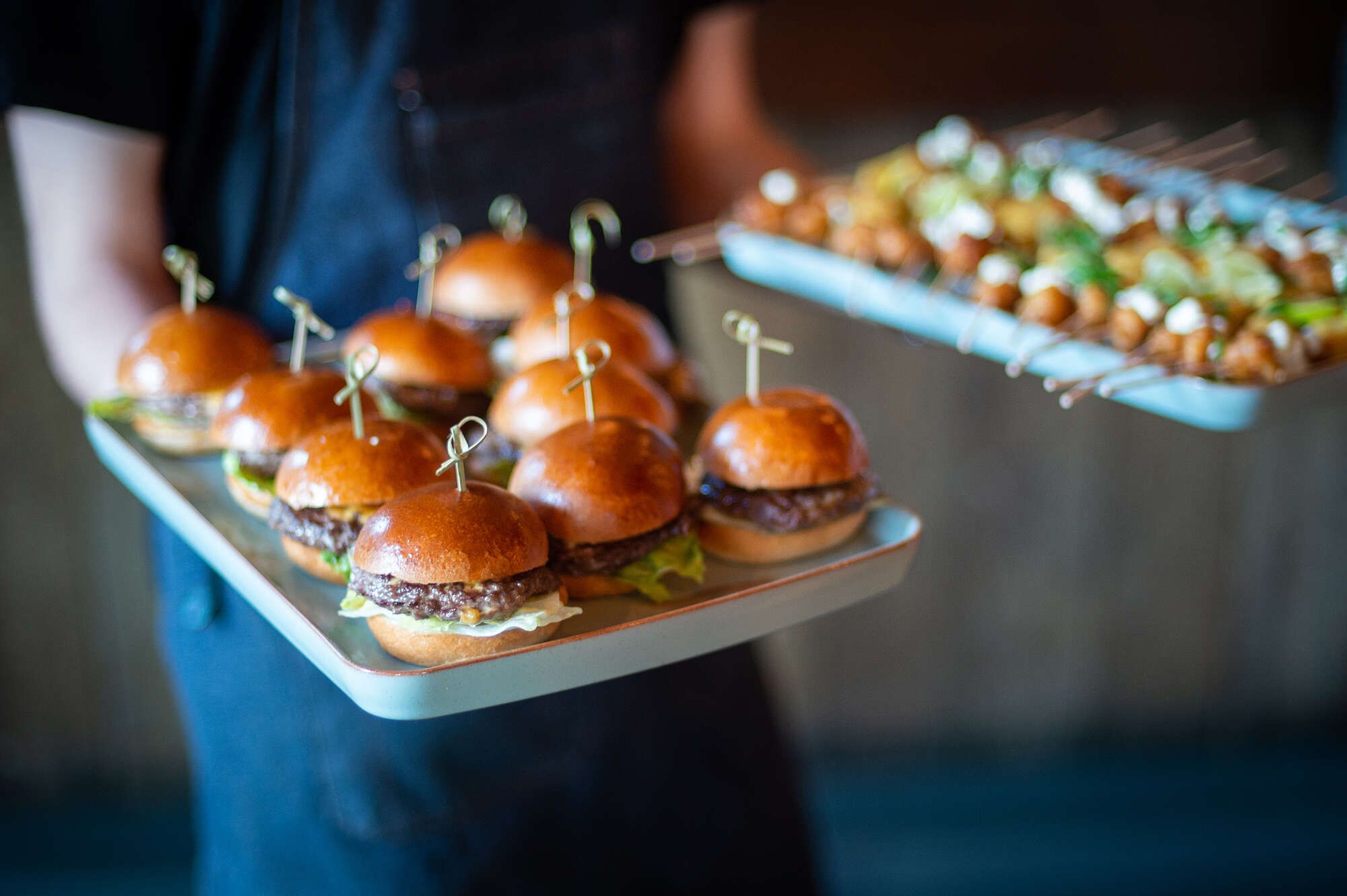 Party food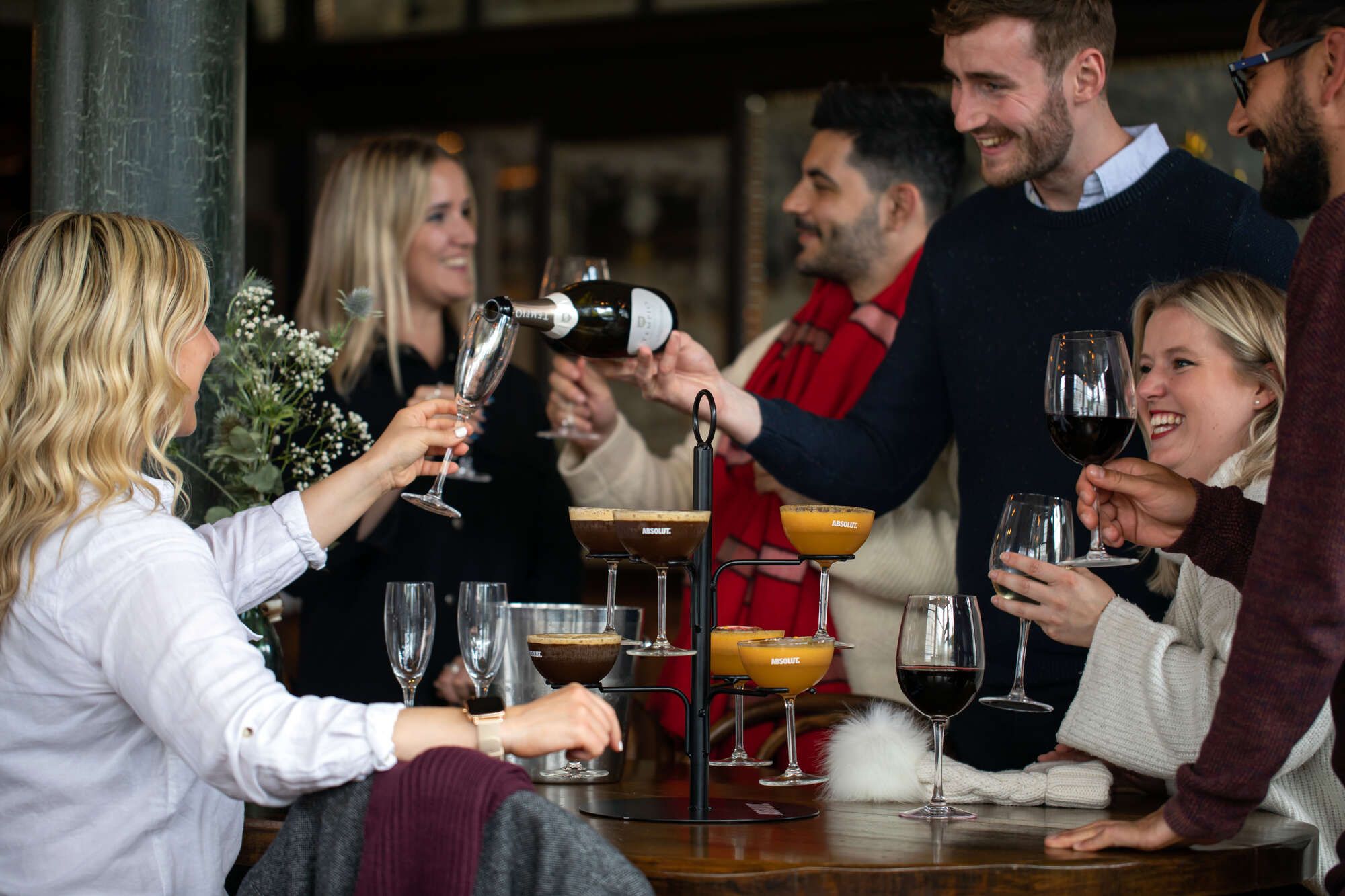 Events at The Coborn
Gallery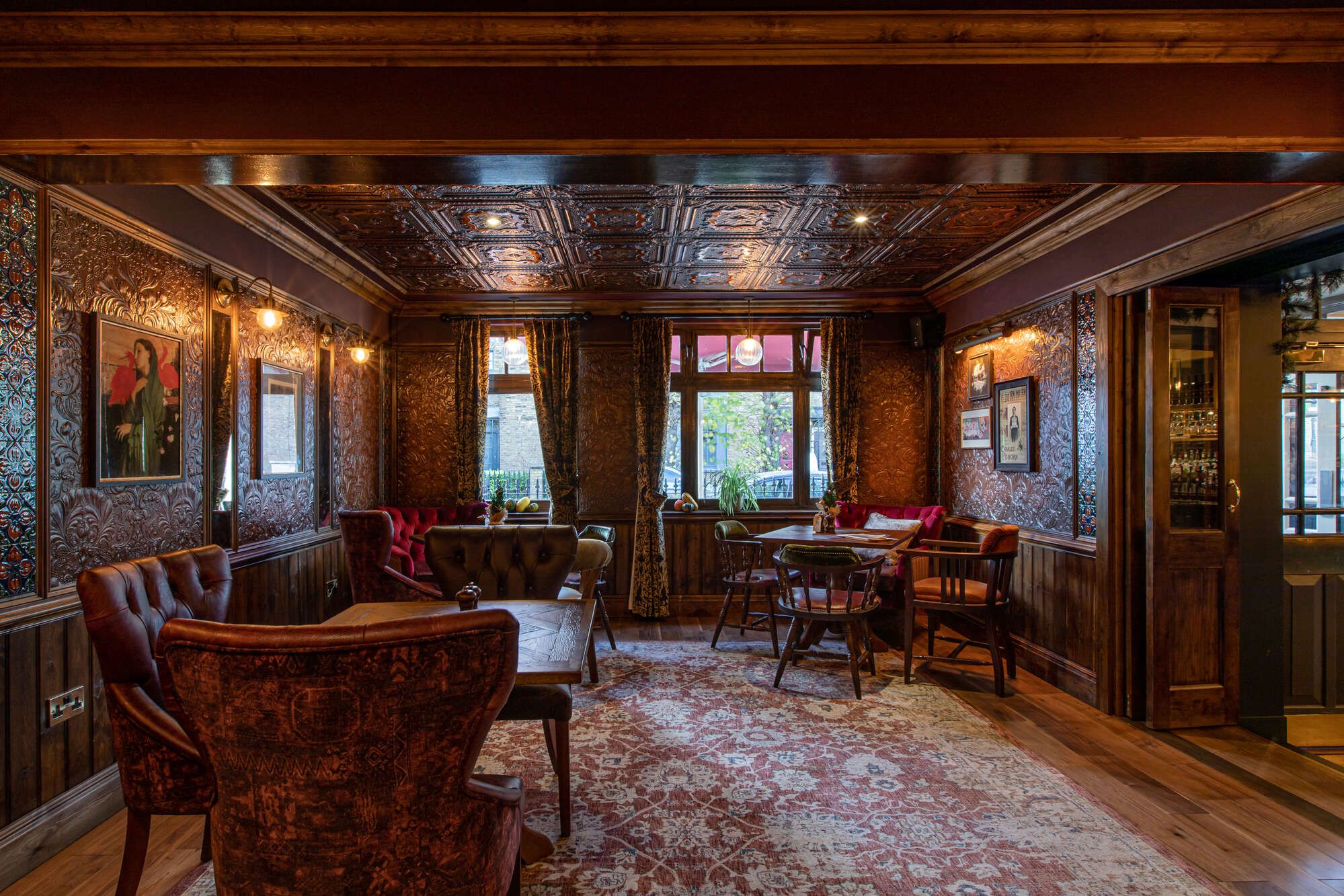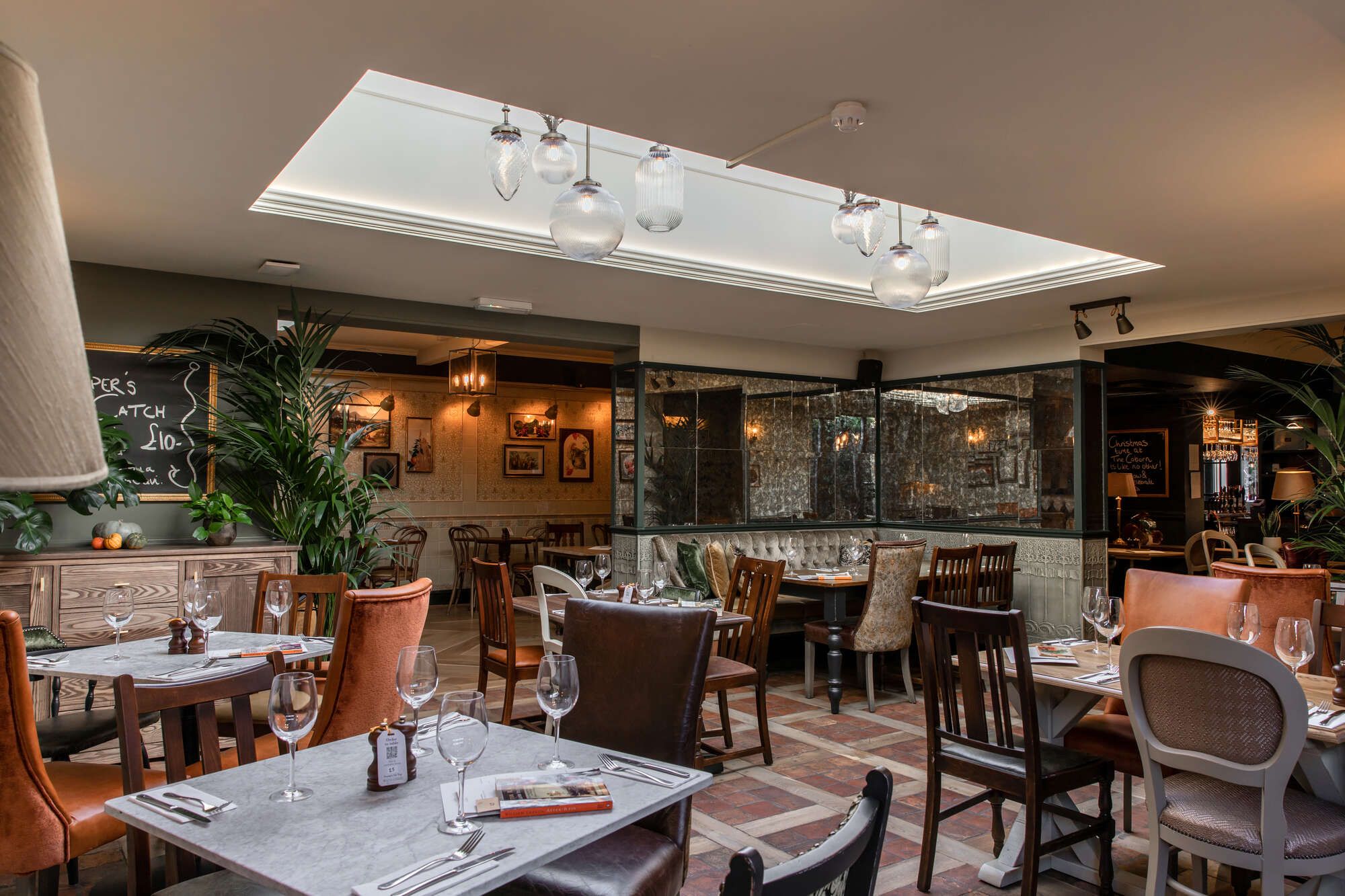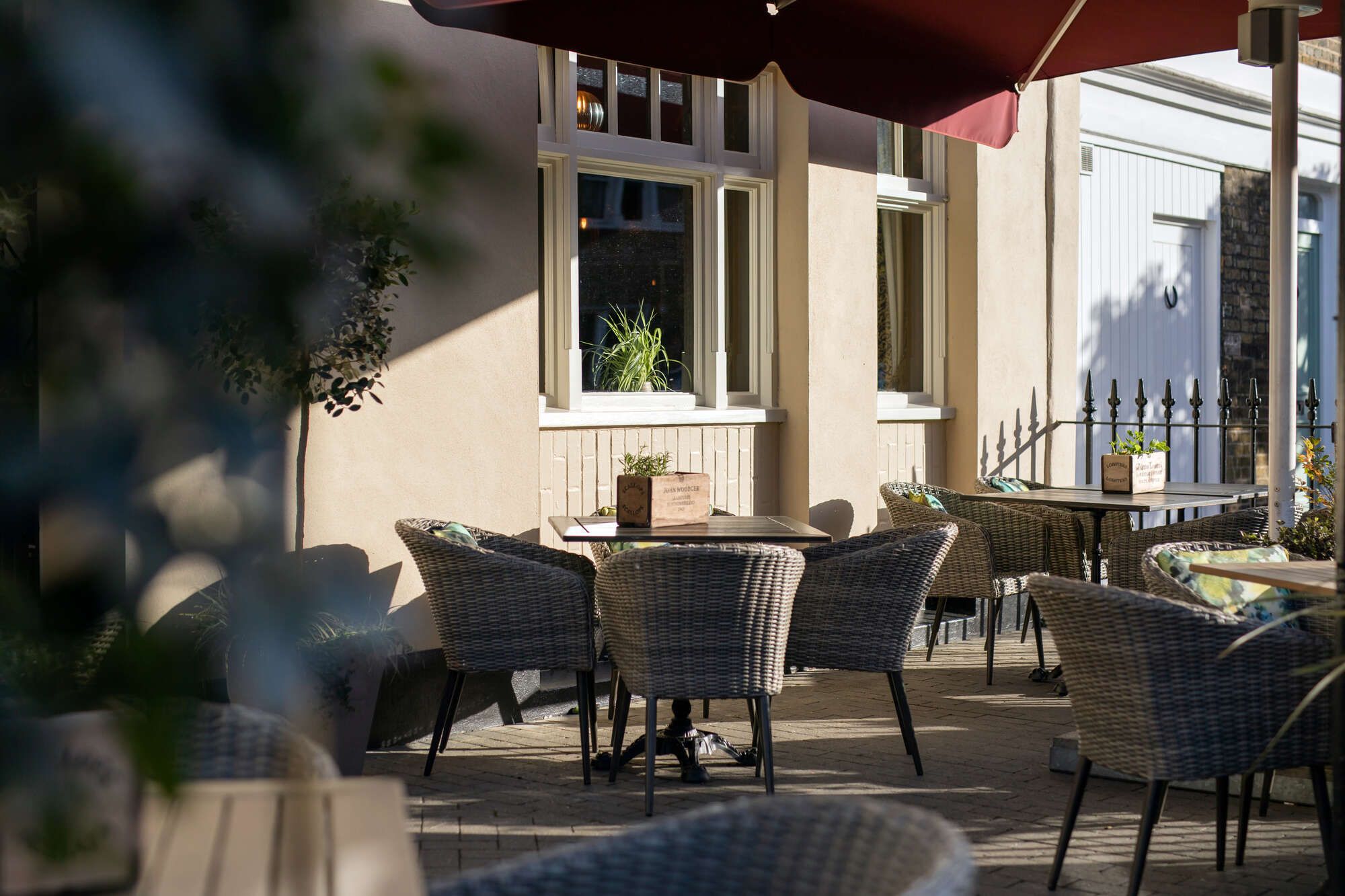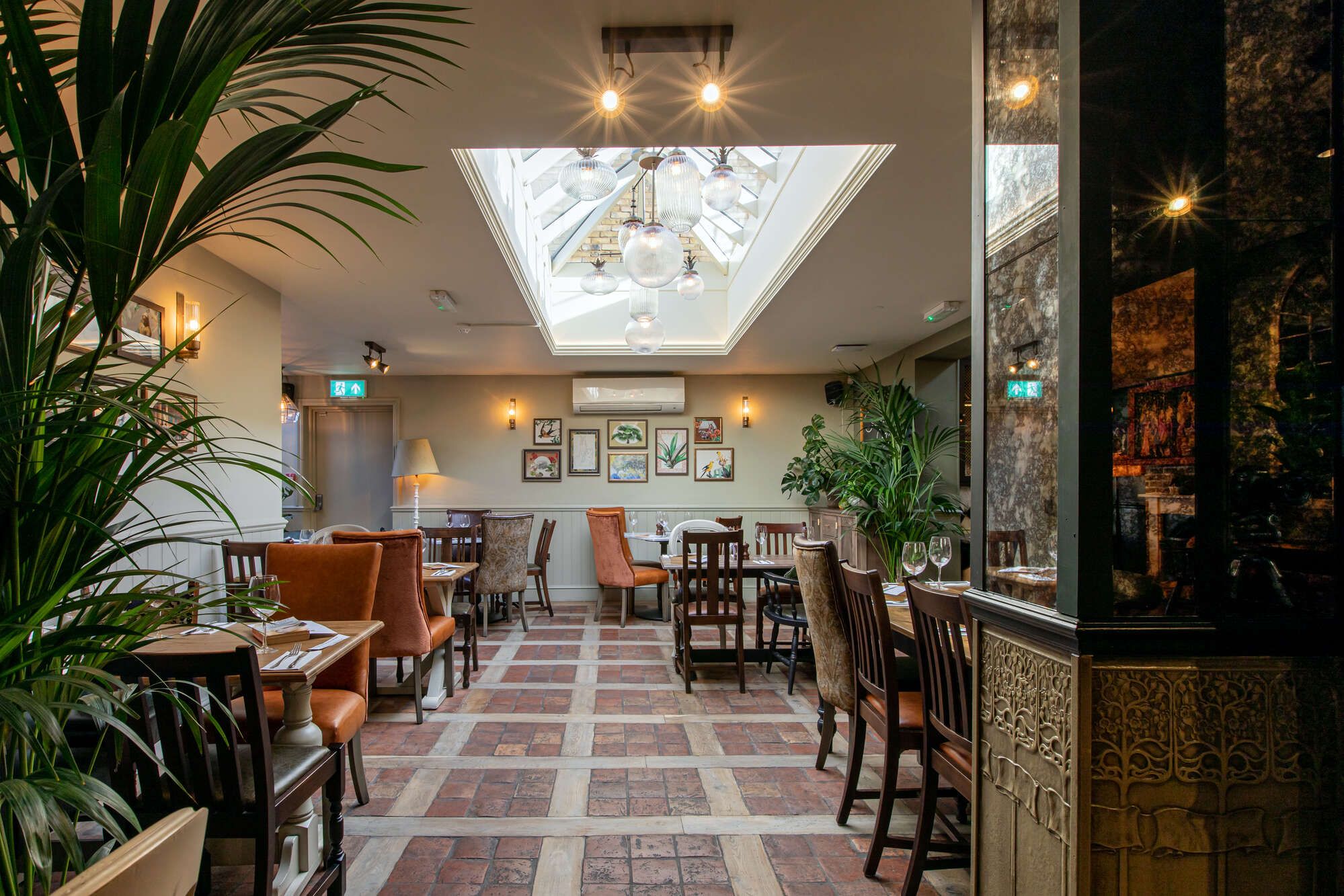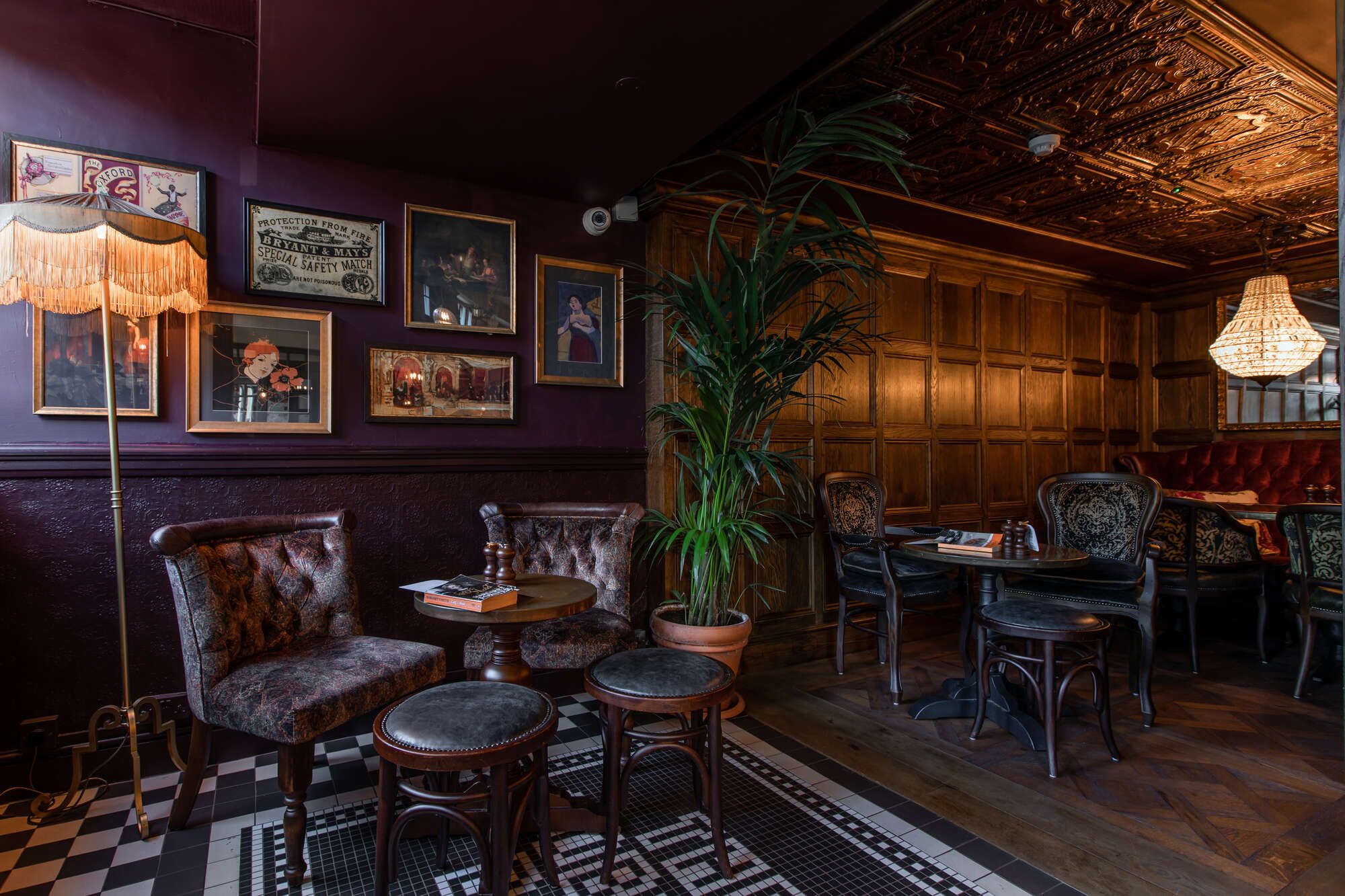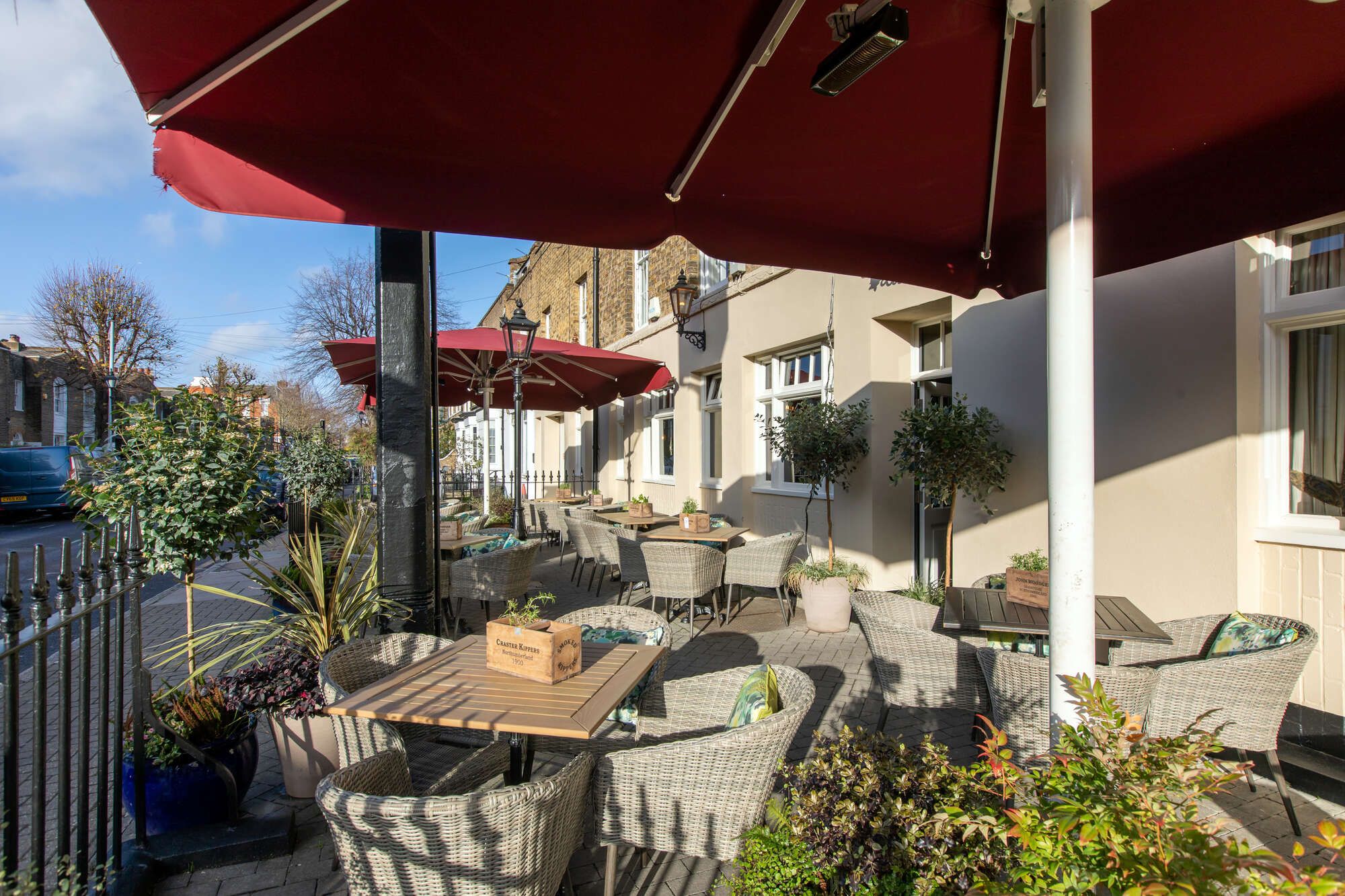 Testimonials
PERFECT PARTY VENUE - We booked the snug area for our son's christening celebration. The food was great and all meals arrived at the same time, which was pretty impressive. The service was excellent throughout and we all had a lovely afternoon. We would highly recommend the Coborn – thank you very much to all the staff who helped to make the afternoon a really special one.
GREAT EVENING - Wonderful evening for a pre planned retirement party. Staff very helpful and attentive and helped make the evening special
GREAT PARTY - Was a great first out of office Christmas party and we would definitely come back! We had a fantastic time at The Coborn and a big shout out to Ivan who was very welcoming! He also made sure the room was set up exactly how we wanted.
COULDN'T FAULT IT - Couldn't fault it. Perfect place to hold a 30th with reserved area. Service amazing and staff lovely. Thank you
Keep up to date with our very latest news, events, tipples and treats.
In future we may tailor emails and online advertising based on your location and what you've shown an interest in. By clicking on 'Yes Please' on the above, you're accepting our Privacy & Cookie Policy. Young & Co.'s Brewery, P.L.C and its group of companies are committed to protecting your data and it will be processed in accordance with our Privacy & Cookie Policy which can be found at http://www.youngs.co.uk/privacy-policy . Please read this before clicking 'Yes Please'. Promoter: Young & Co.'s Brewery P.L.C, Copper House, 5 Garratt Lane, Wandsworth, London, SW18 4AQ. Registered in England & Wales Company No. 32762
This site is protected by reCAPTCHA and the Google Privacy Policy and Terms of Service apply.