Book an Area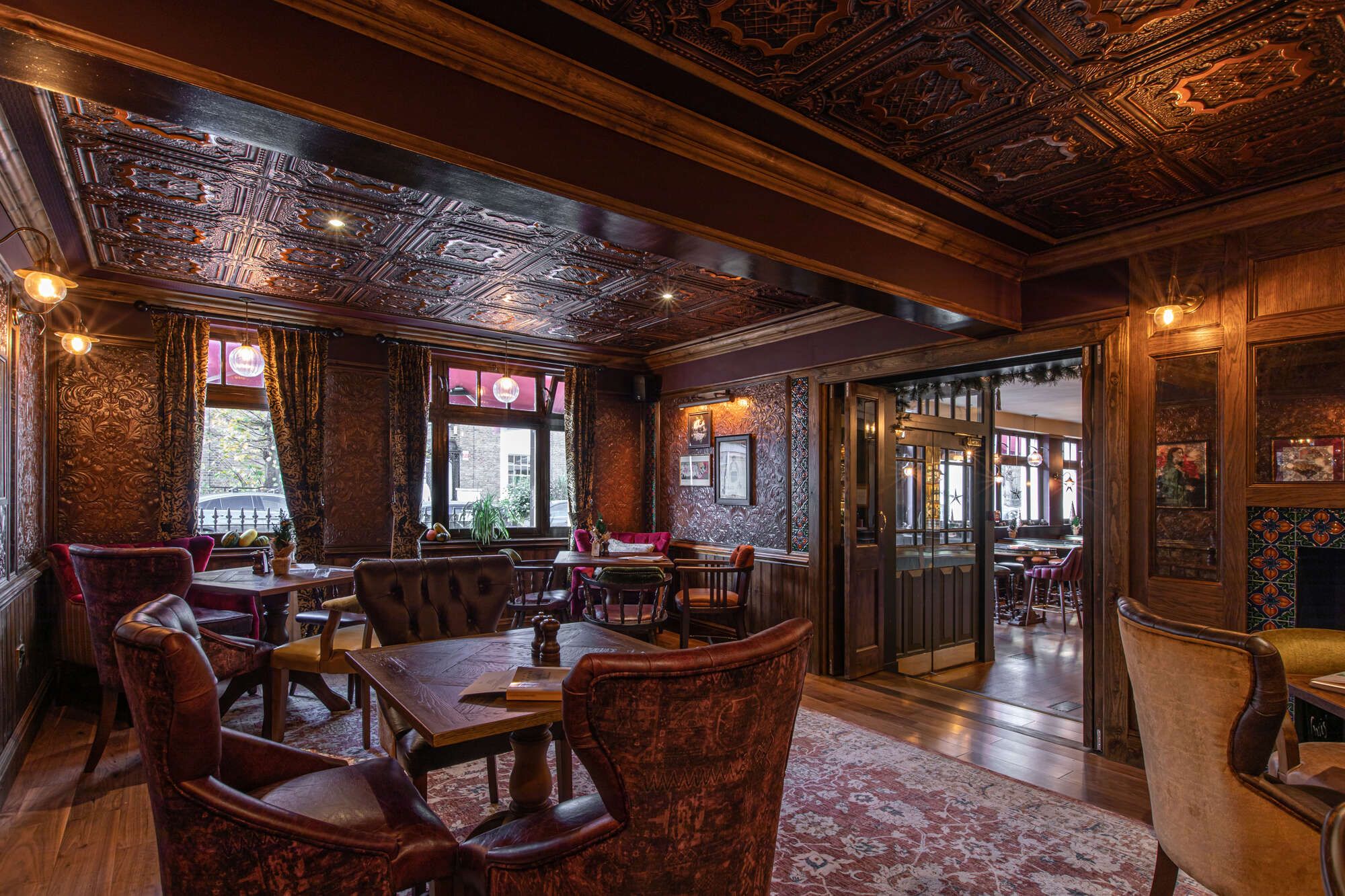 Welcome to
The Coborn, Mile End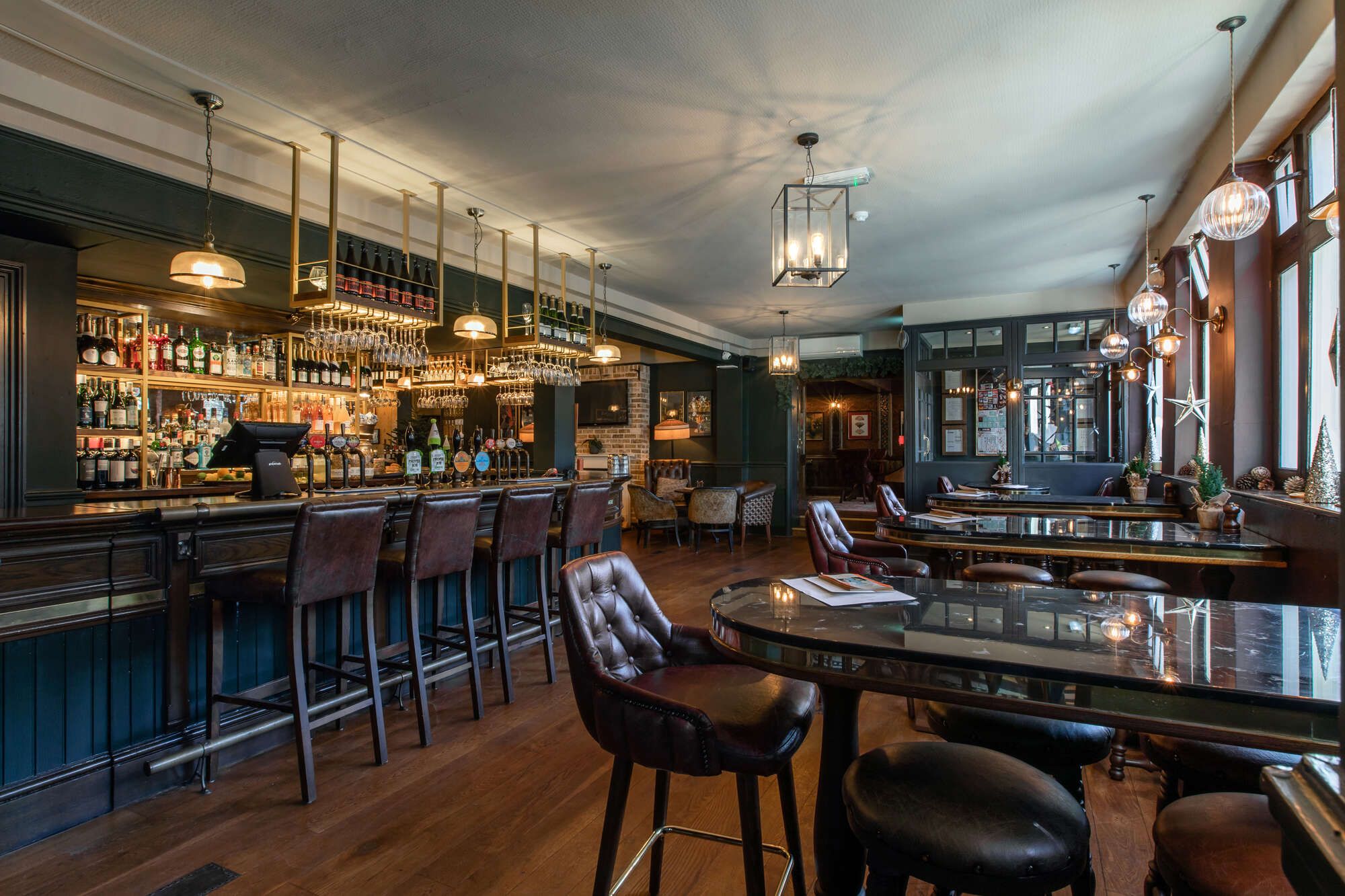 Celebrate
Christmas in Mile End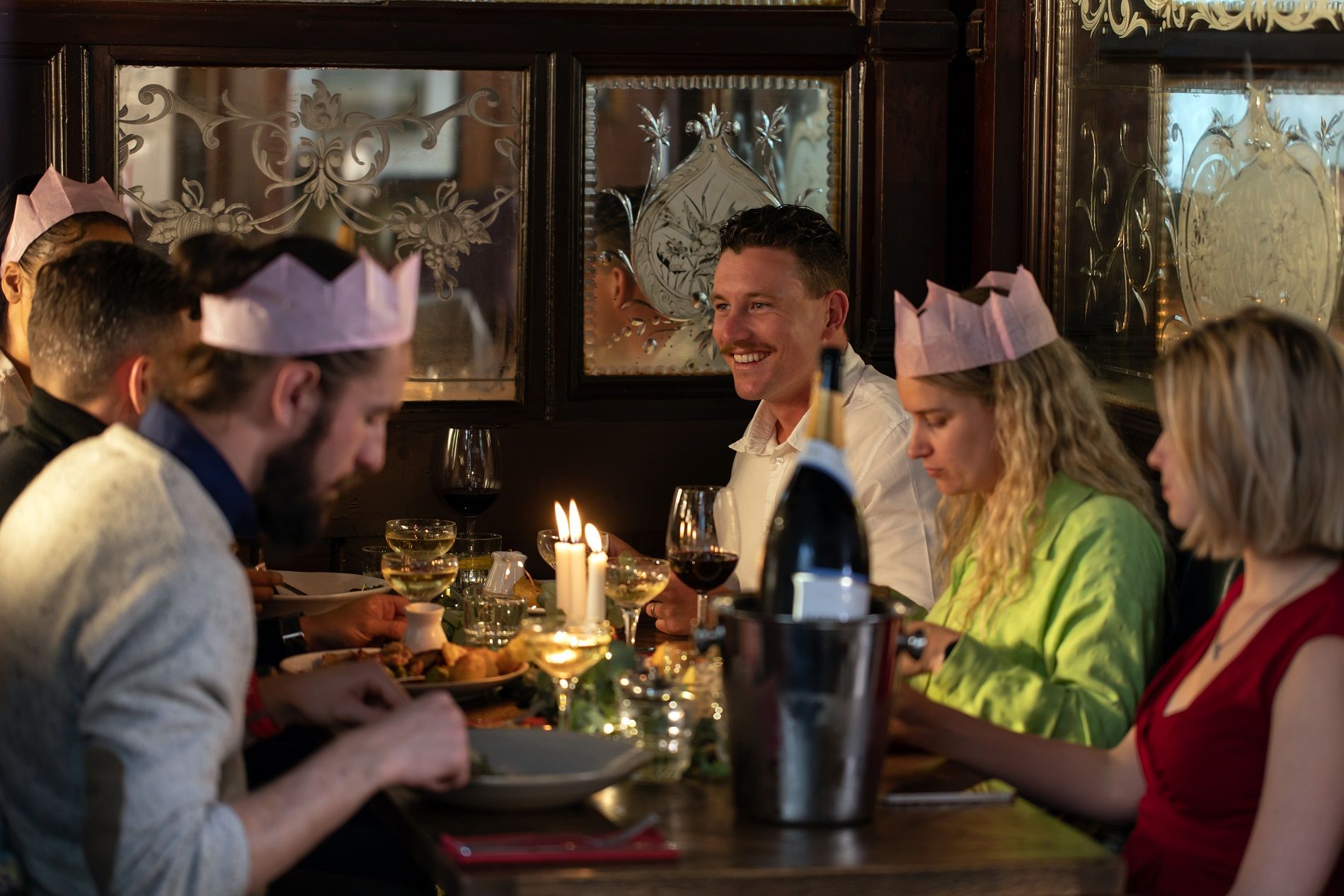 East London Pie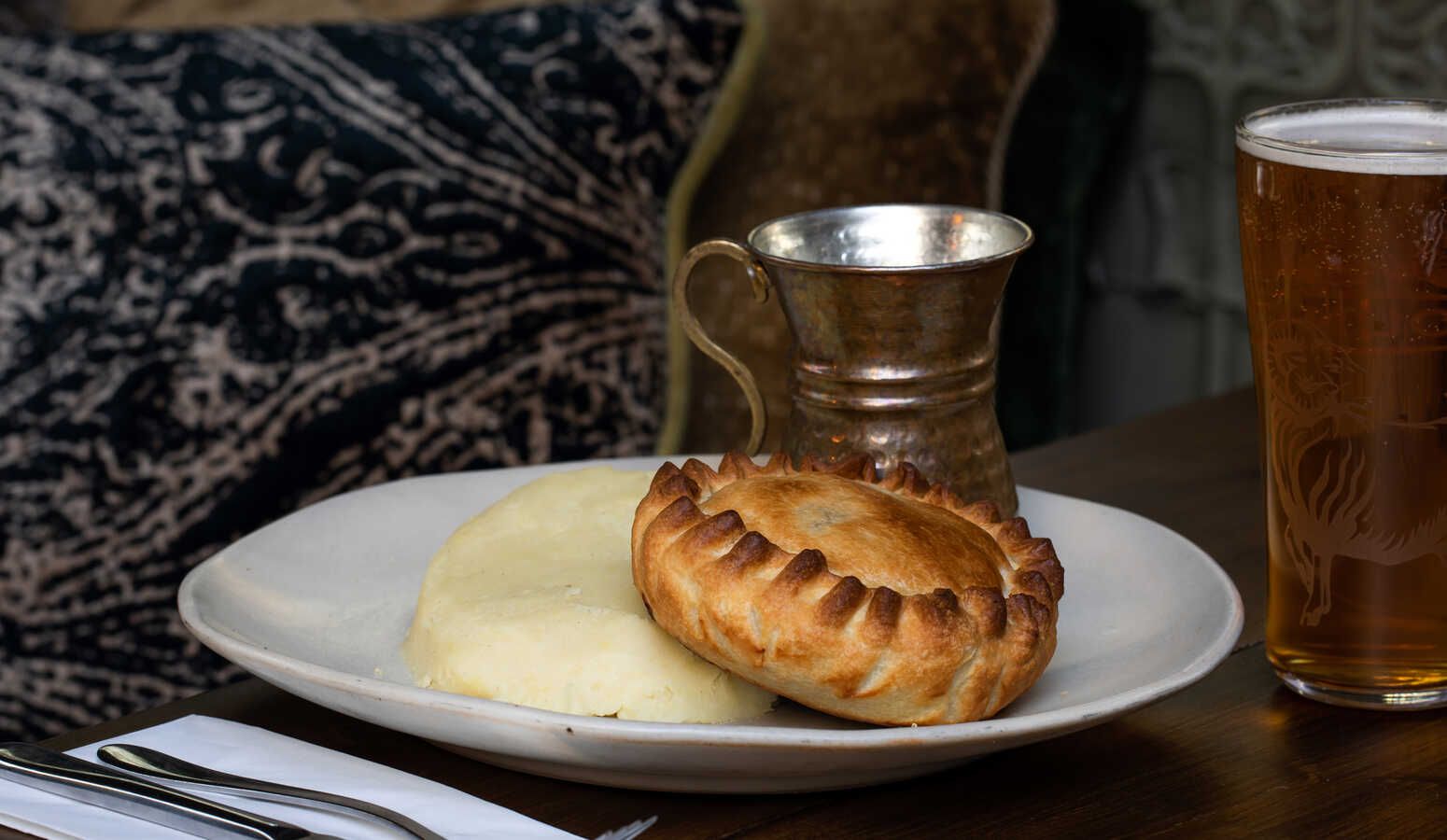 Book an Area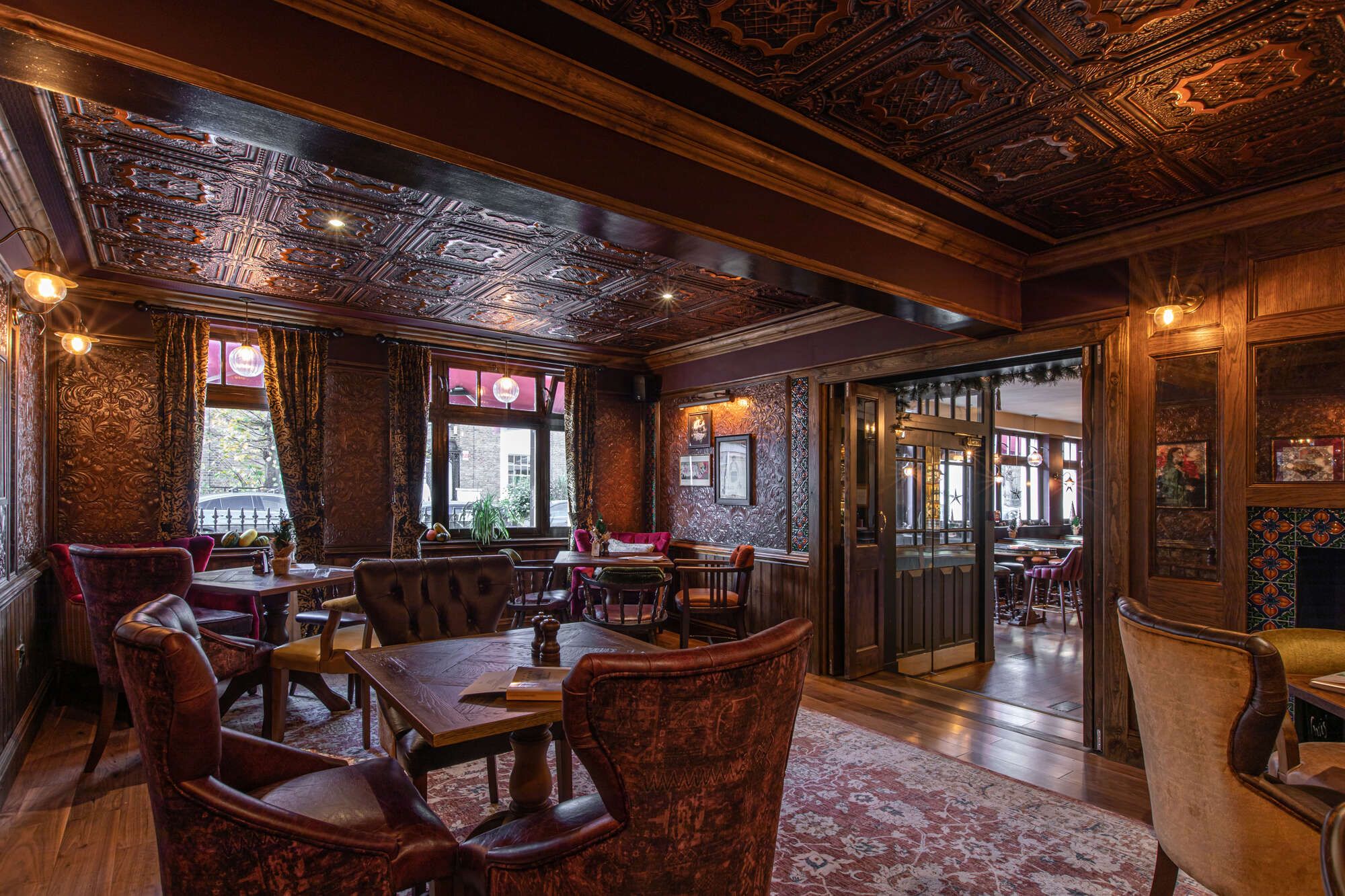 Welcome to
The Coborn, Mile End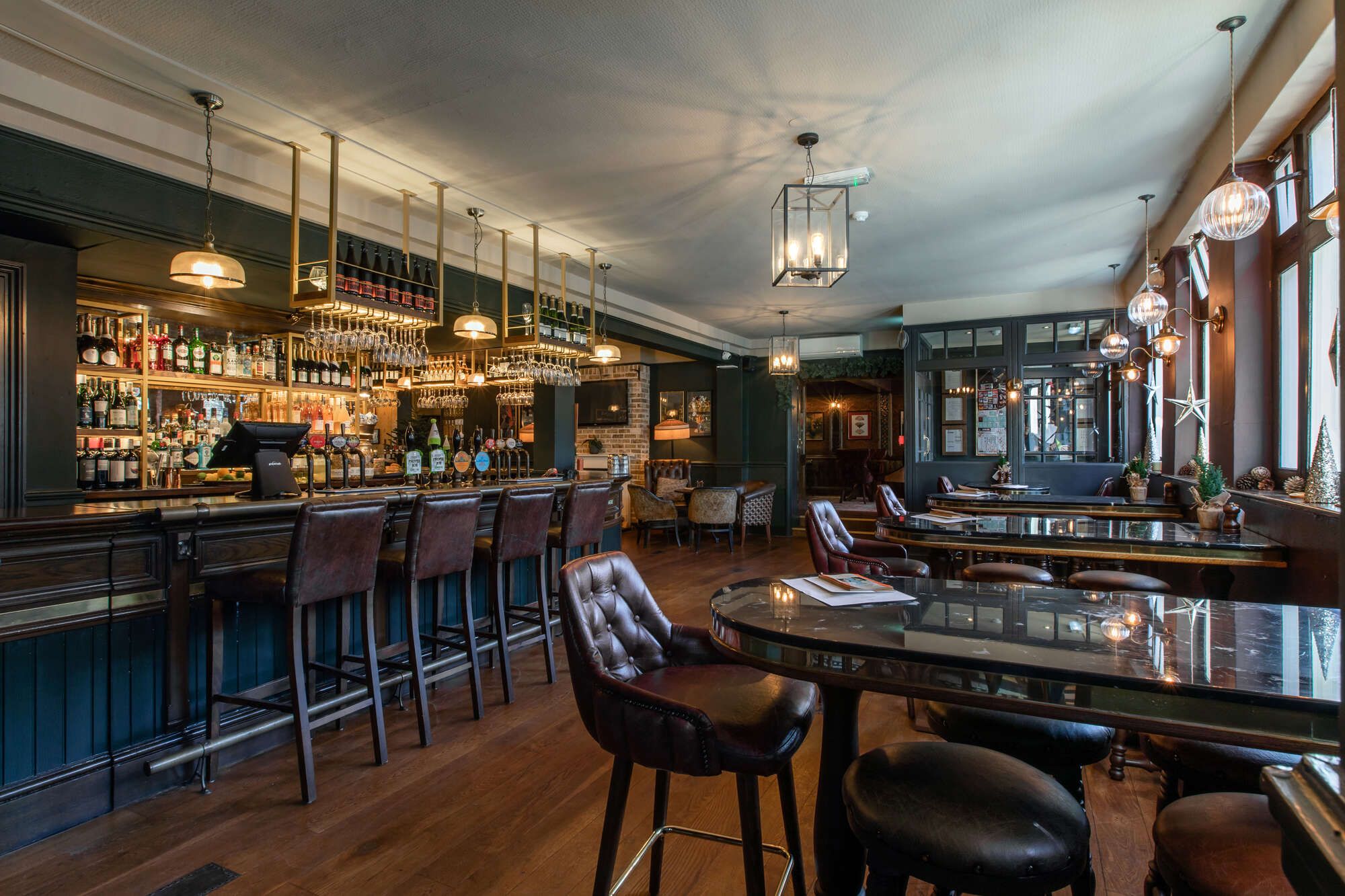 Mile End's best loved pub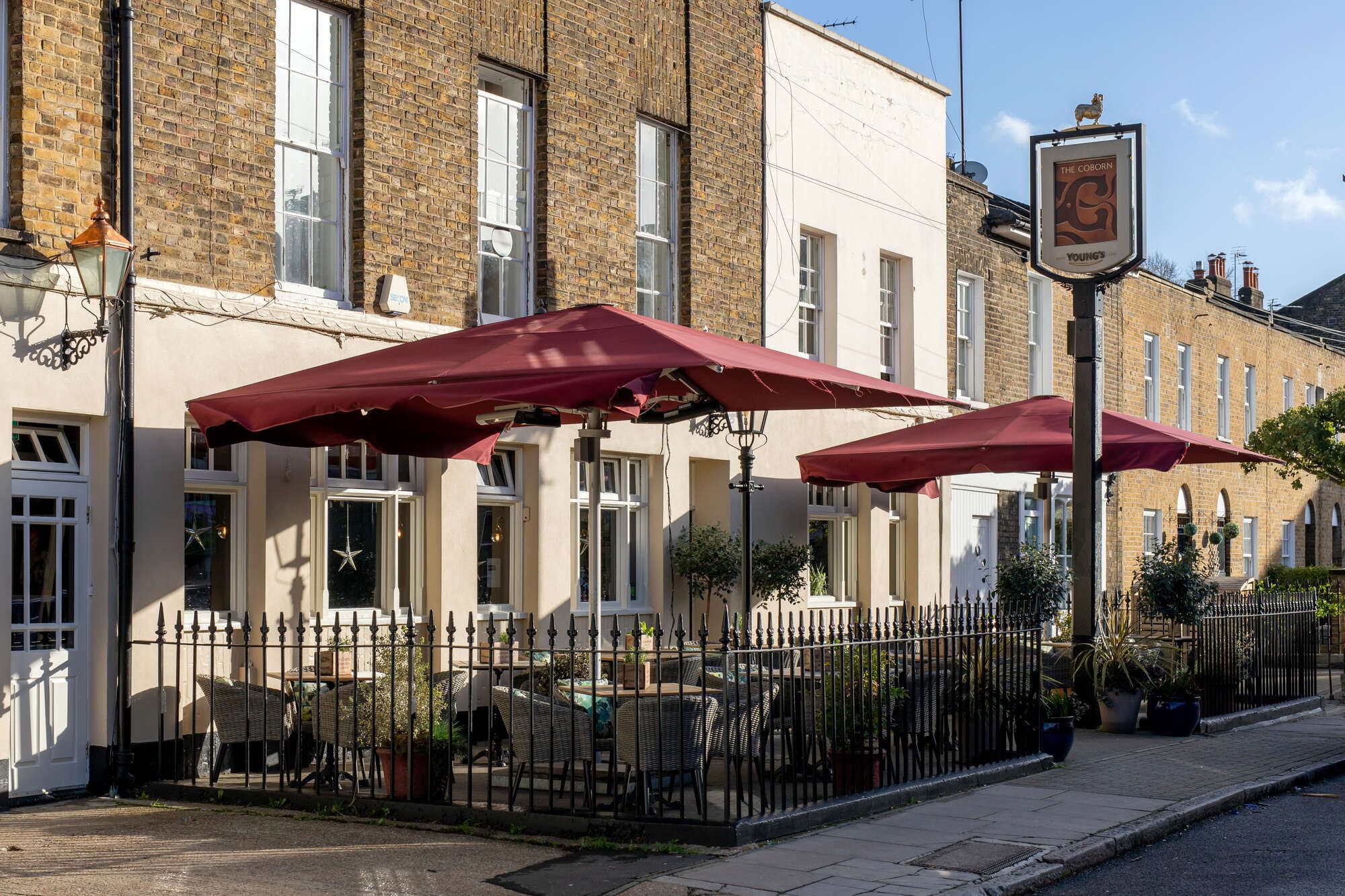 Welcome to The Coborn – a popular gathering spot for locals and visitors alike. Our seasonal menu boasts a variety of fresh, British plates; ranging from sharing boards to your favourite pub classics to our famous Sunday roasts at the weekend. The bar is stocked with an impressive selection of beers, cocktails and wine from all around the world.
We are ideally located whether you're catching up with friends, working out of the office or enjoying that all important family gathering. Dogs are welcome only if the owners are well behaved. Bursting with character, charm and a variety of gorgeously designed rooms and a south-facing beer garden perfect for those lunches and drinks al fresco.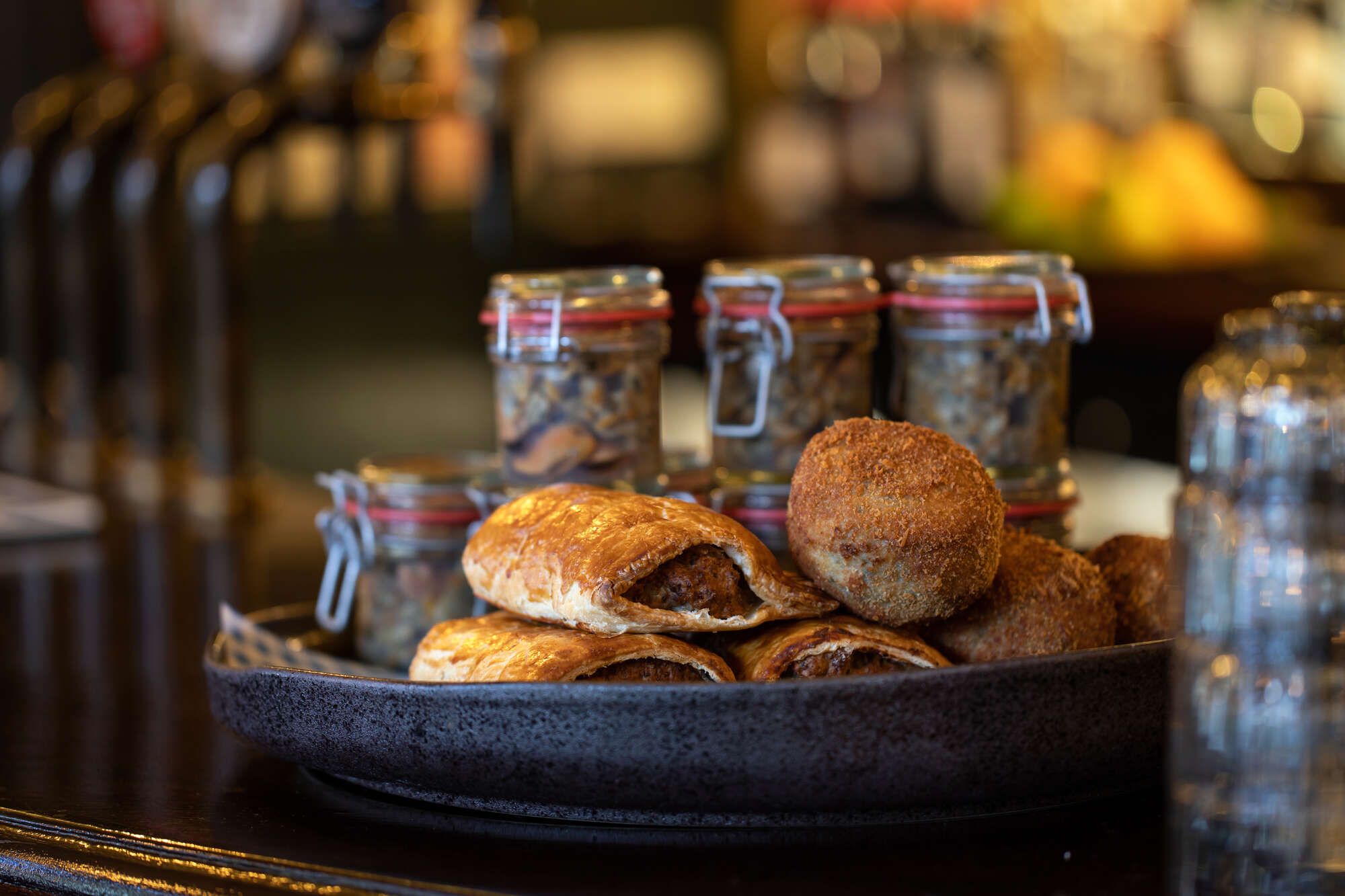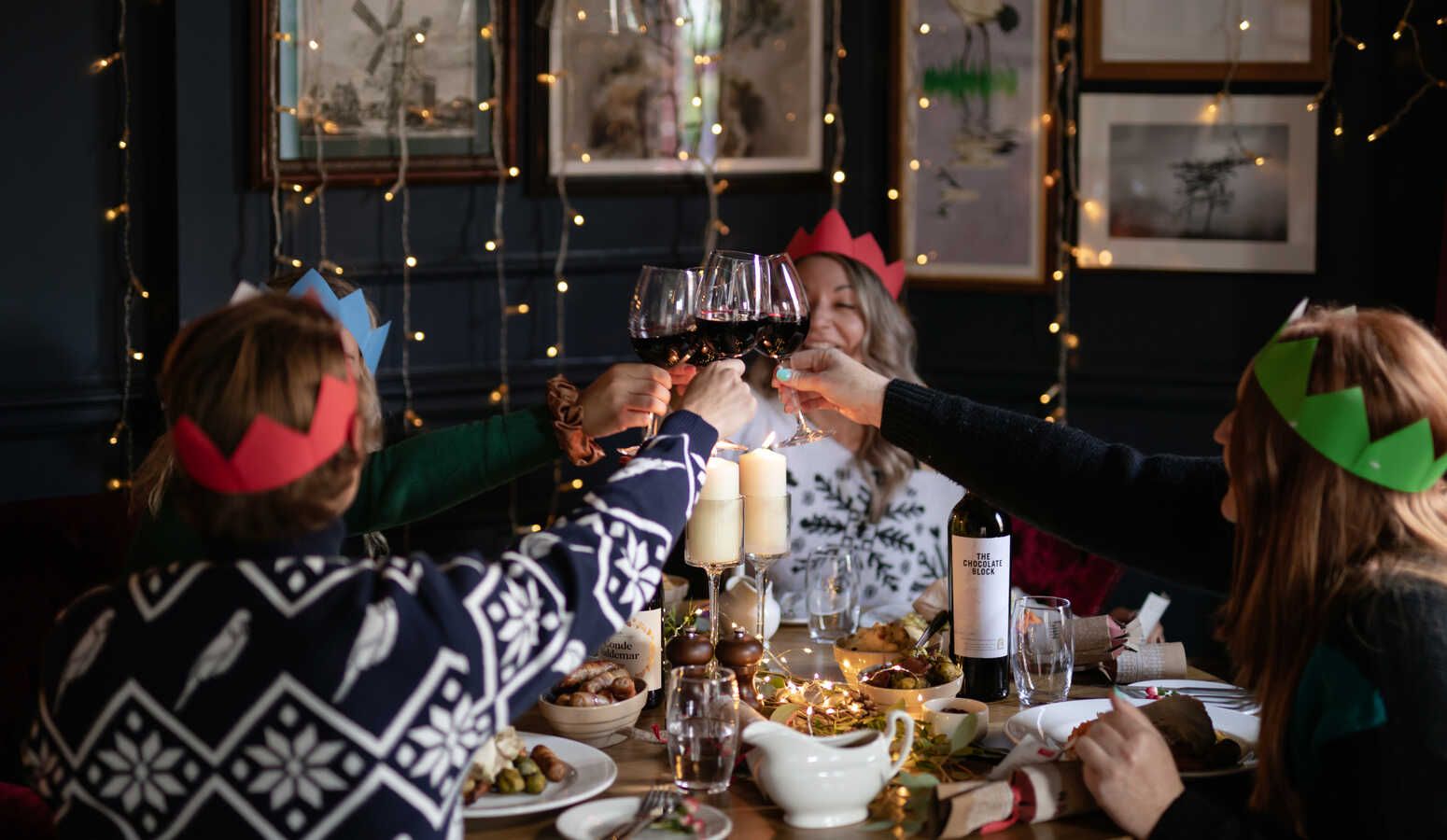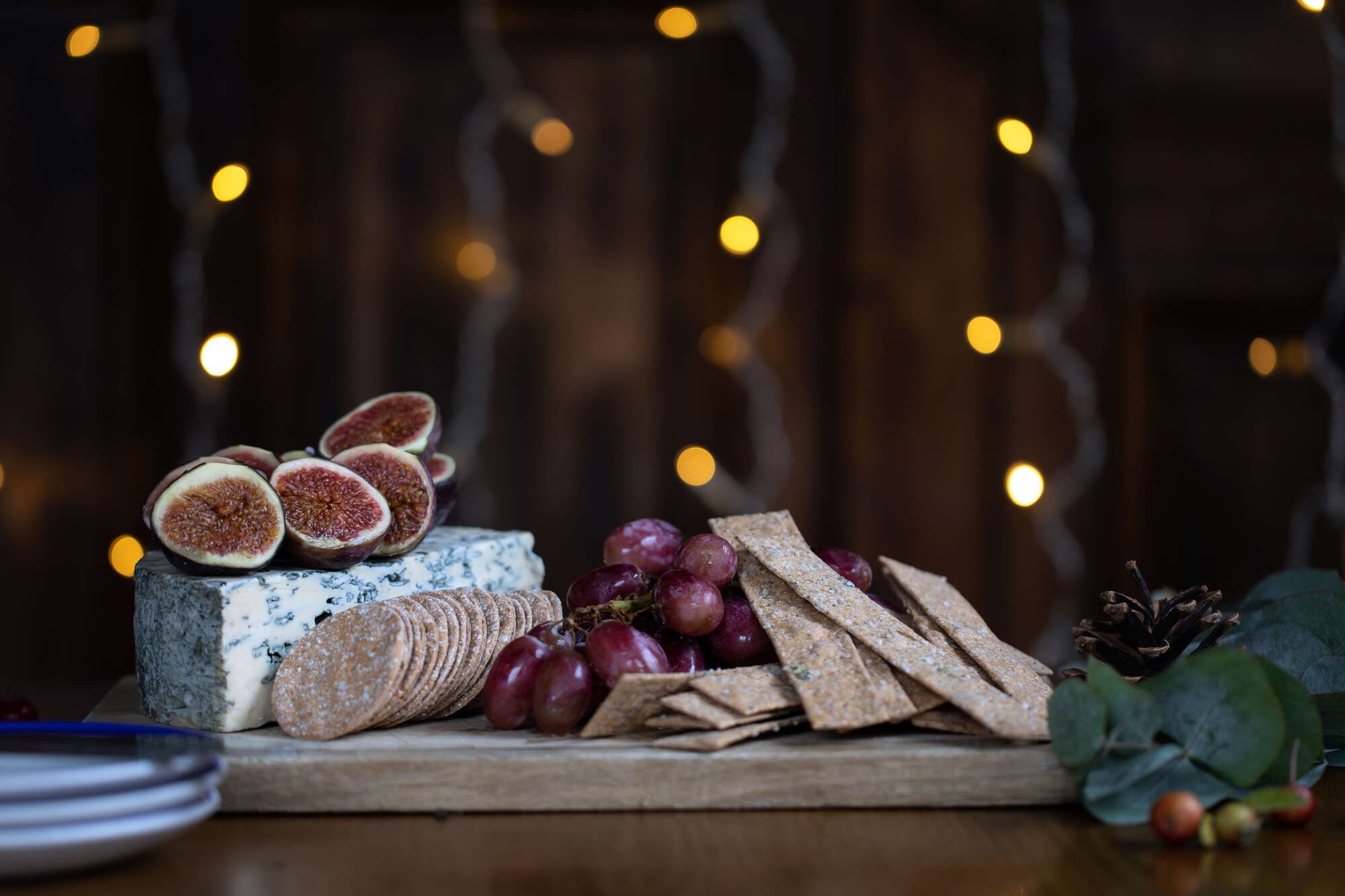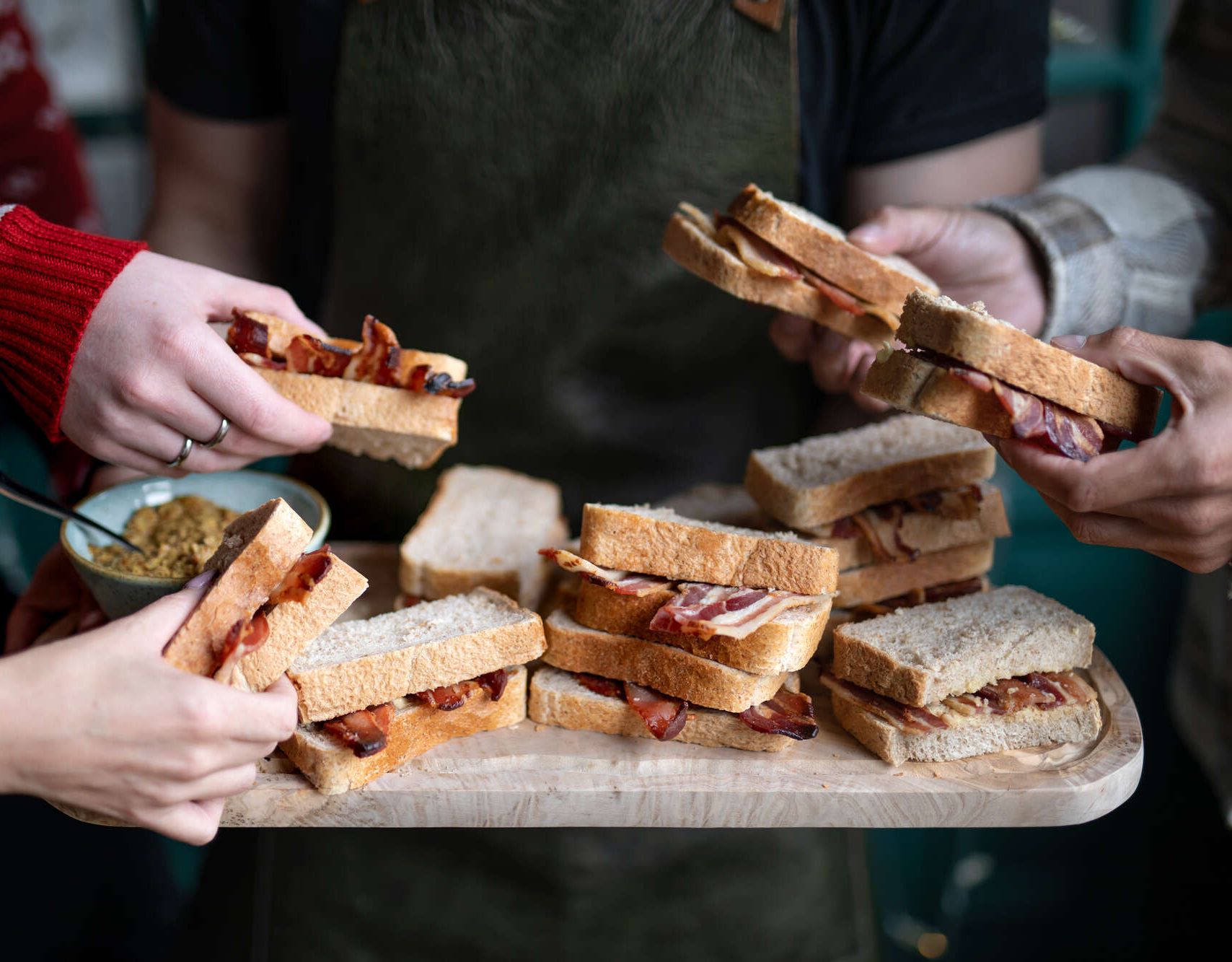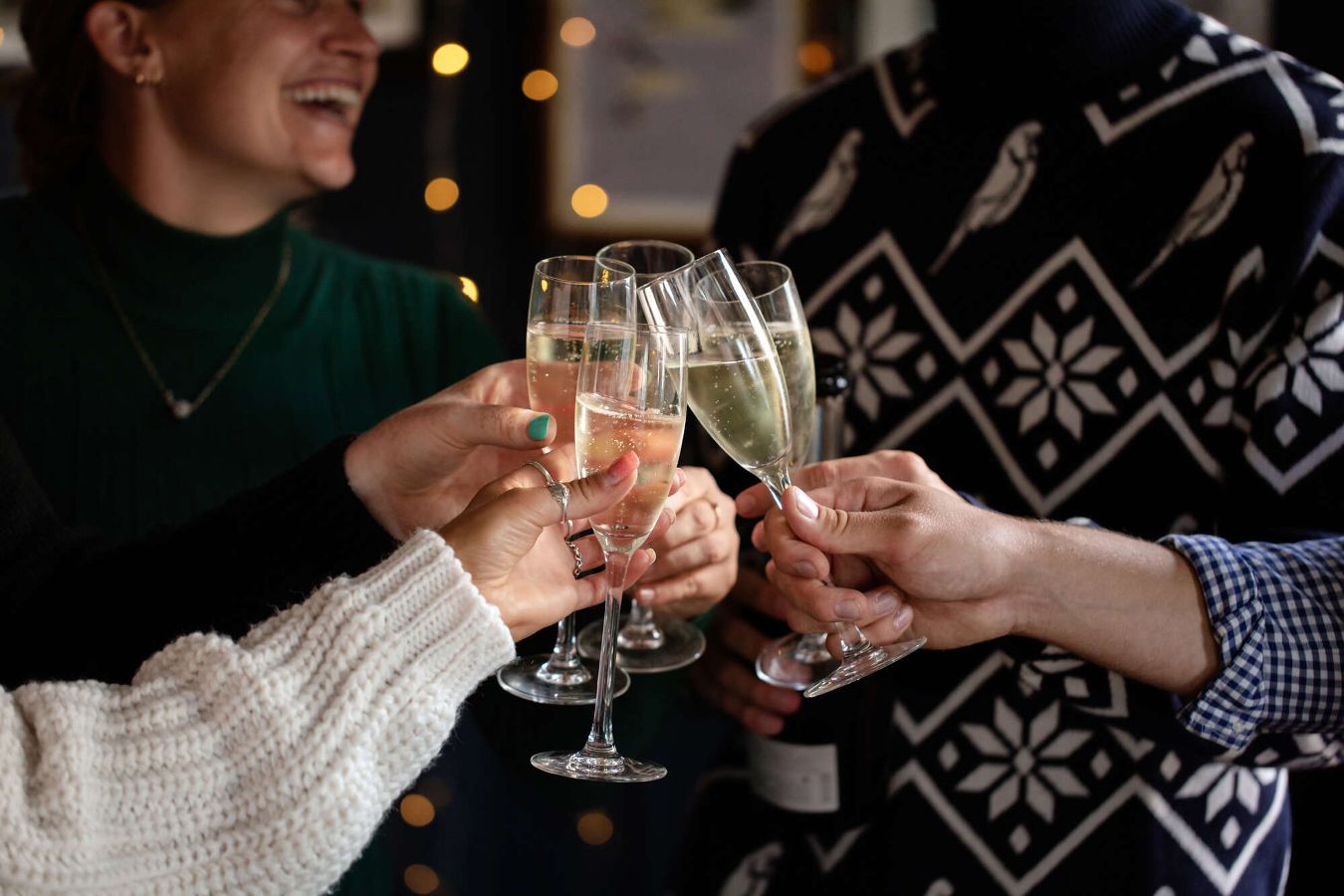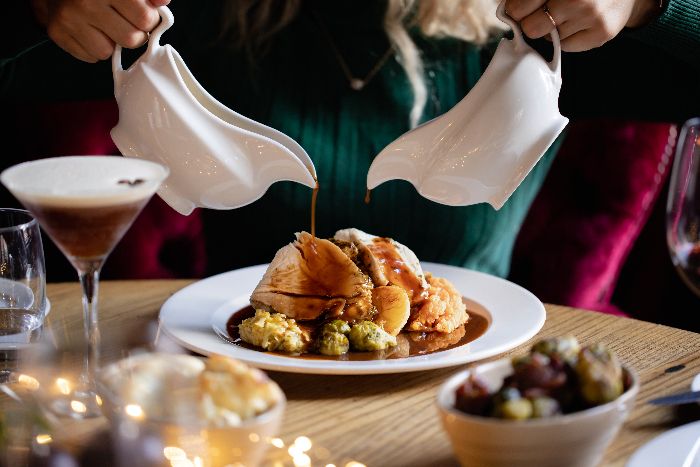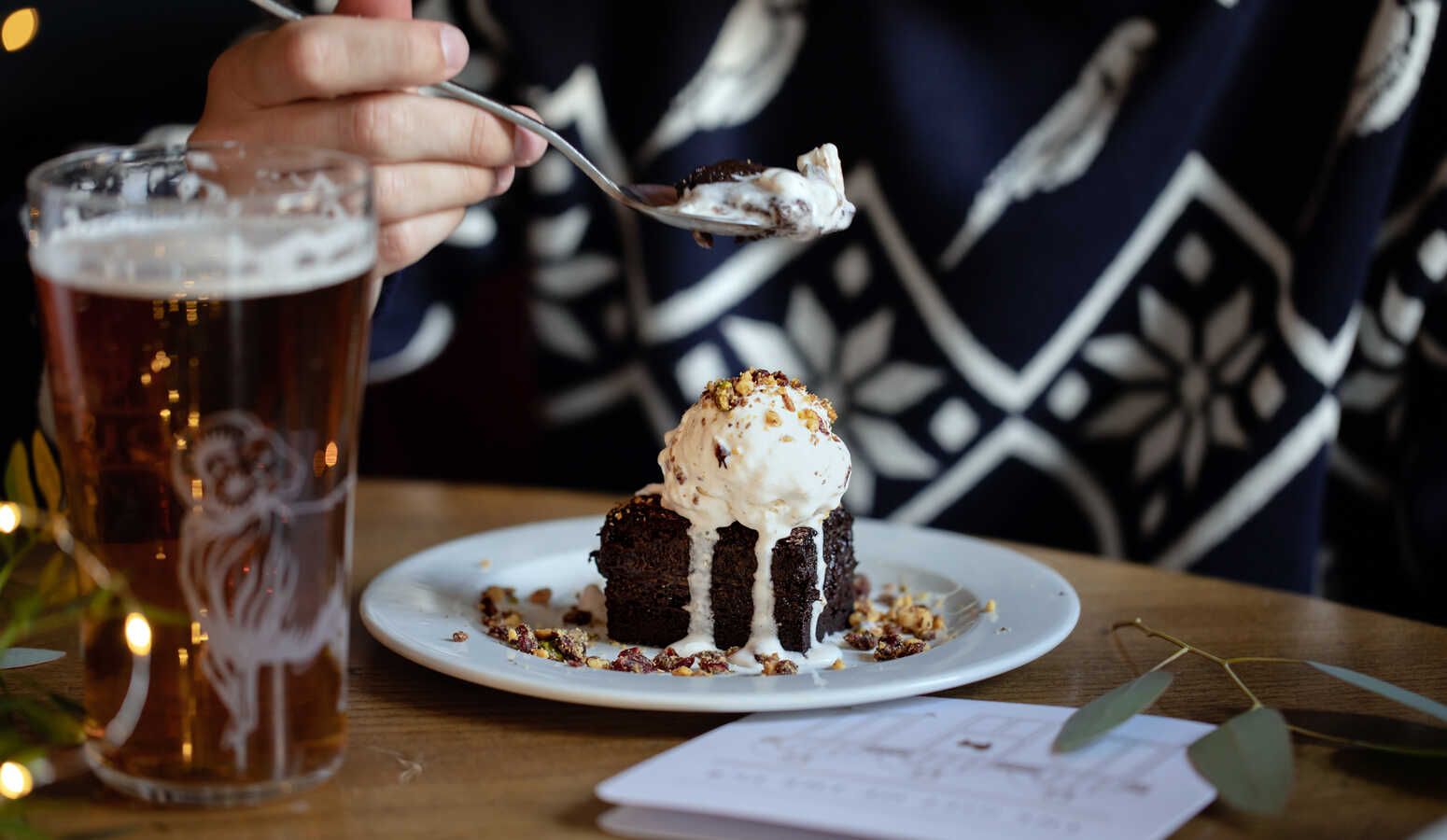 Christmas in Mile End
Your favourite local pub in Mile End, for a heart warming Christmas celebration that's all about good vibes and great times. Our chefs are whipping up a sensational 3-course meal that's pure comfort food. From classic roasts to veggie delights, there's something for every palate.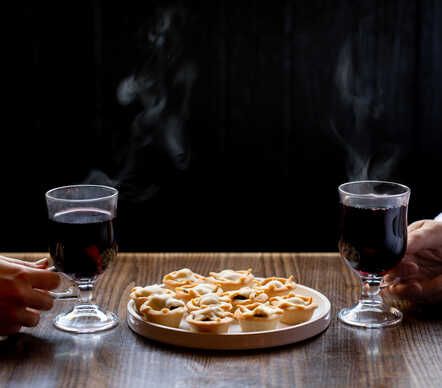 East London pub grub
We are proud to say we serve a beautiful menu showcasing many new, seasonal additions yet staying true to our East London roots; think traditional pie and mash with liquor, pickled eggs and crisps and homemade Sunday Roasts, just to name a few! Swipe left for a little sneak peek and make sure to check out our menus for more.
Six Nations 2024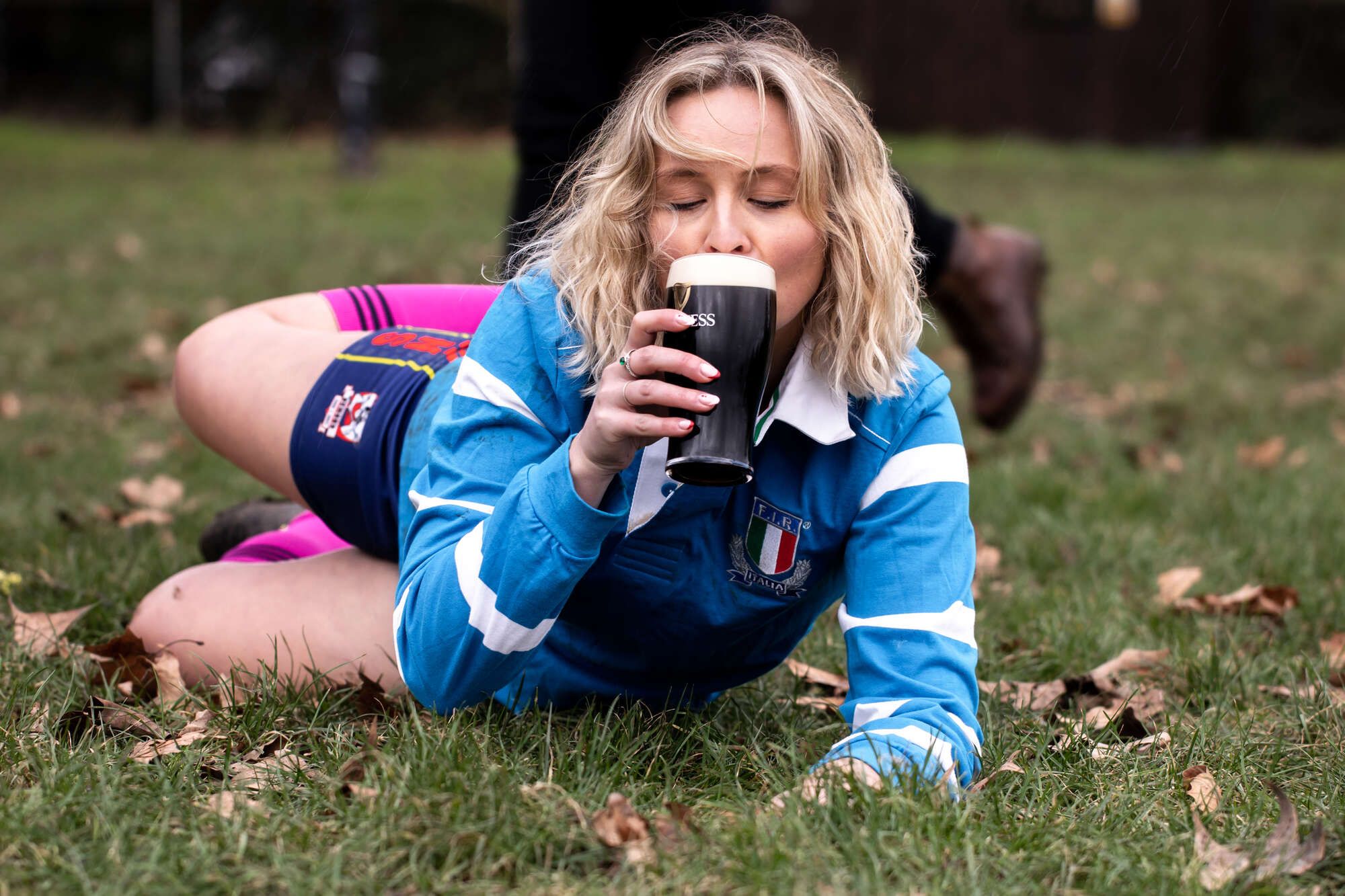 Get ready for an unforgettable clash of rugby titans at The Coborn! Join us for the Six Nations 2024 and witness the passion, the pride, and the sheer brilliance of this epic tournament. Whether you bleed for your home team or just love the thrill of the game, we've got you covered. Gather your friends, grab a pint, and let the games begin.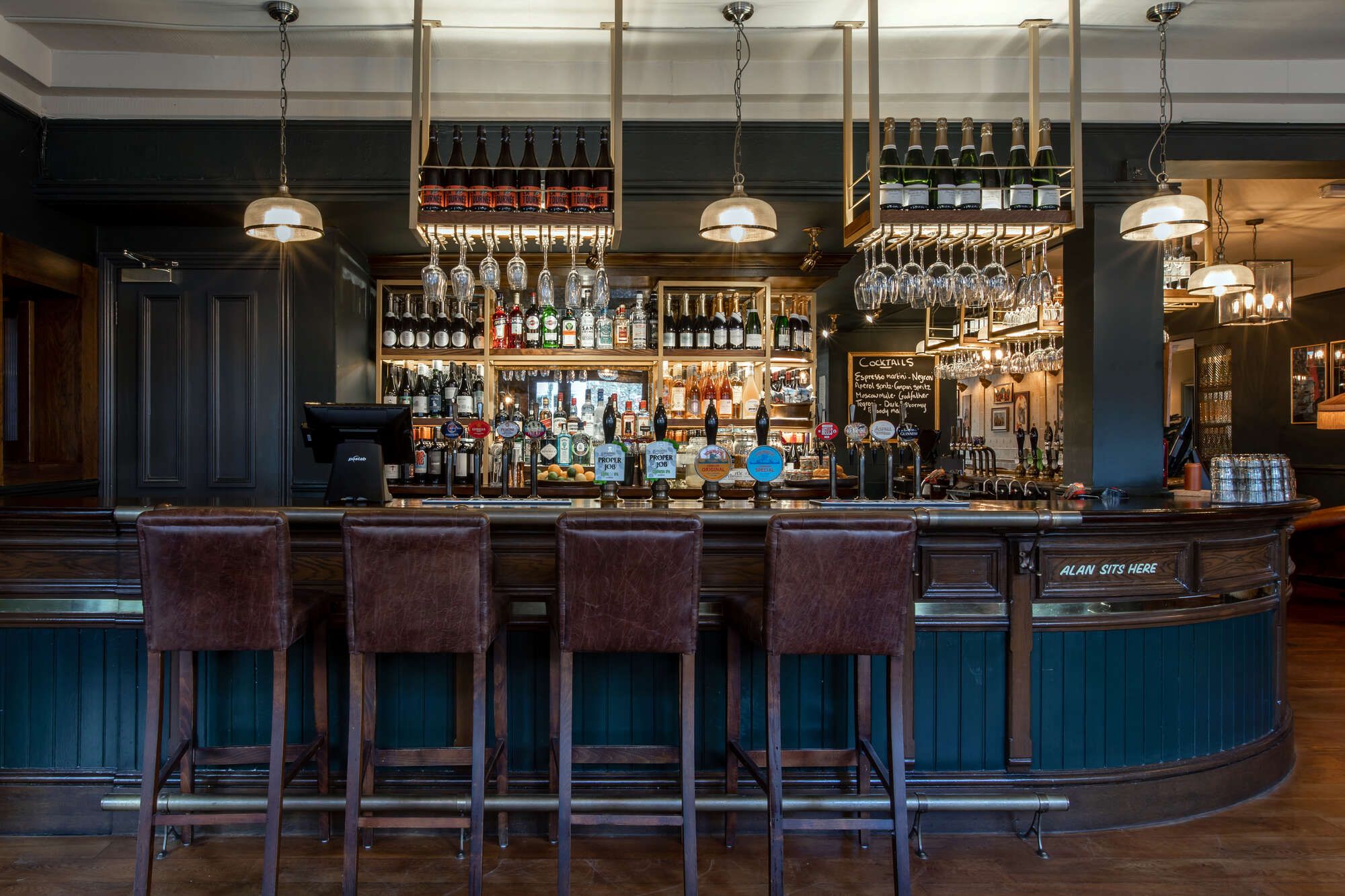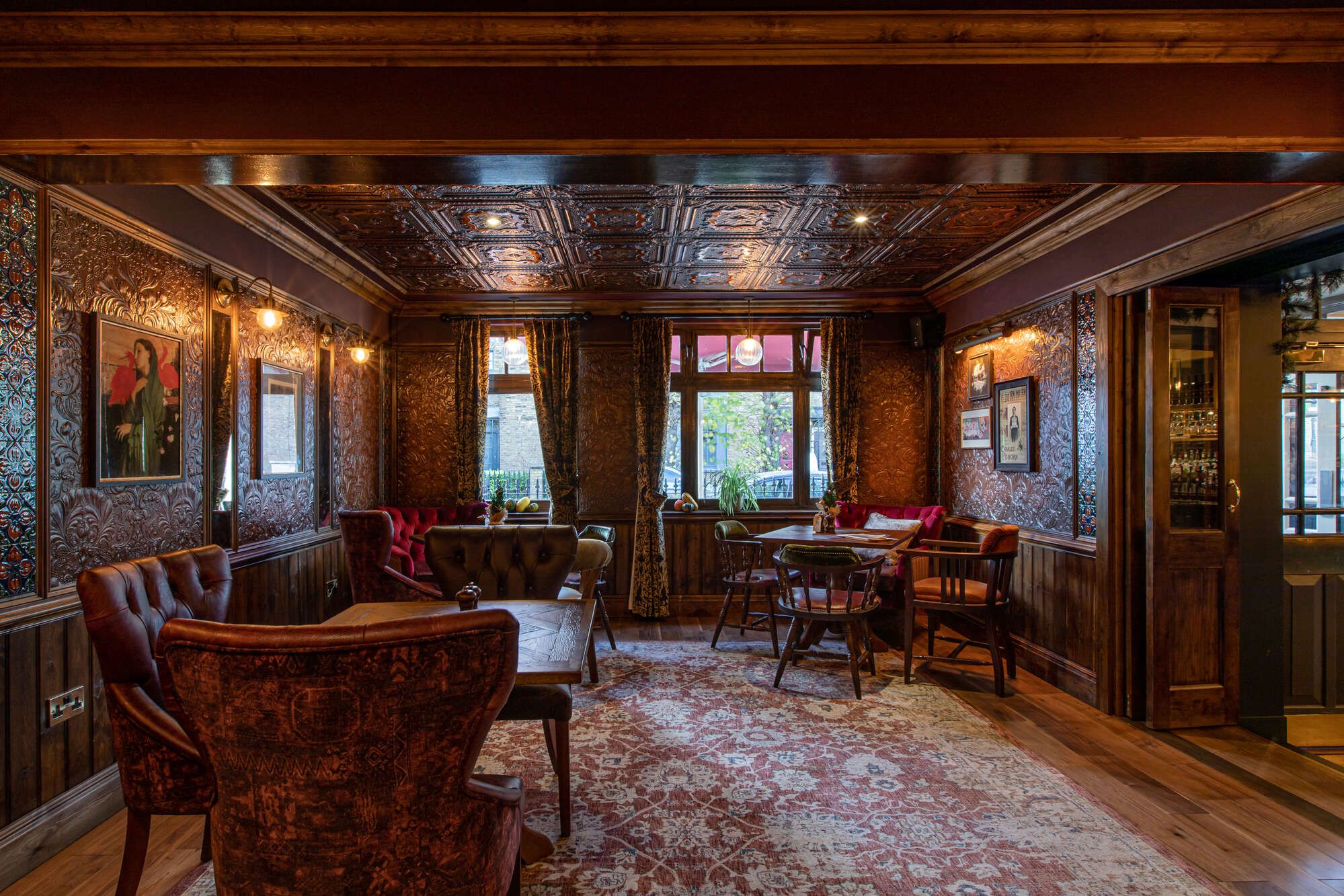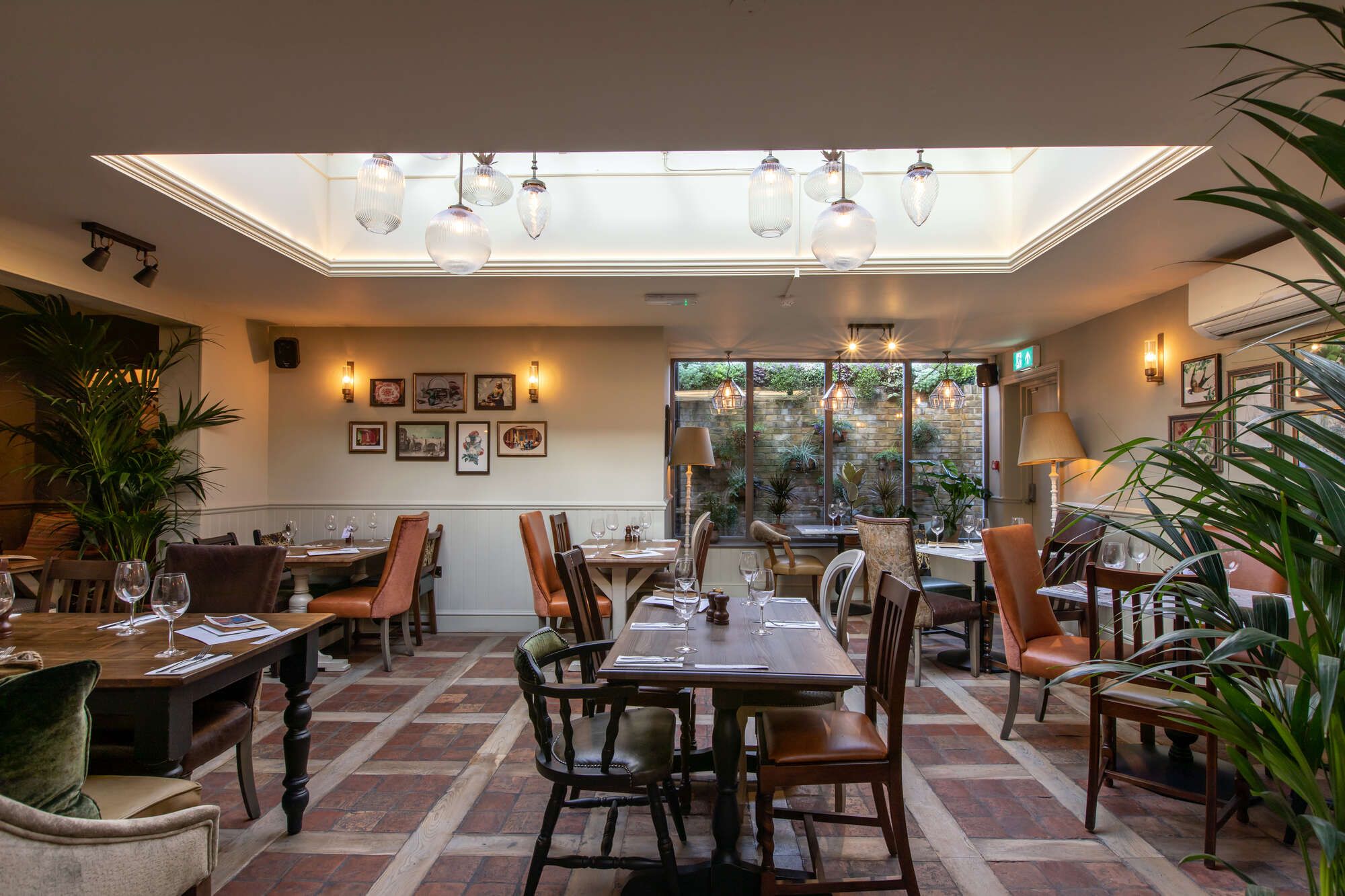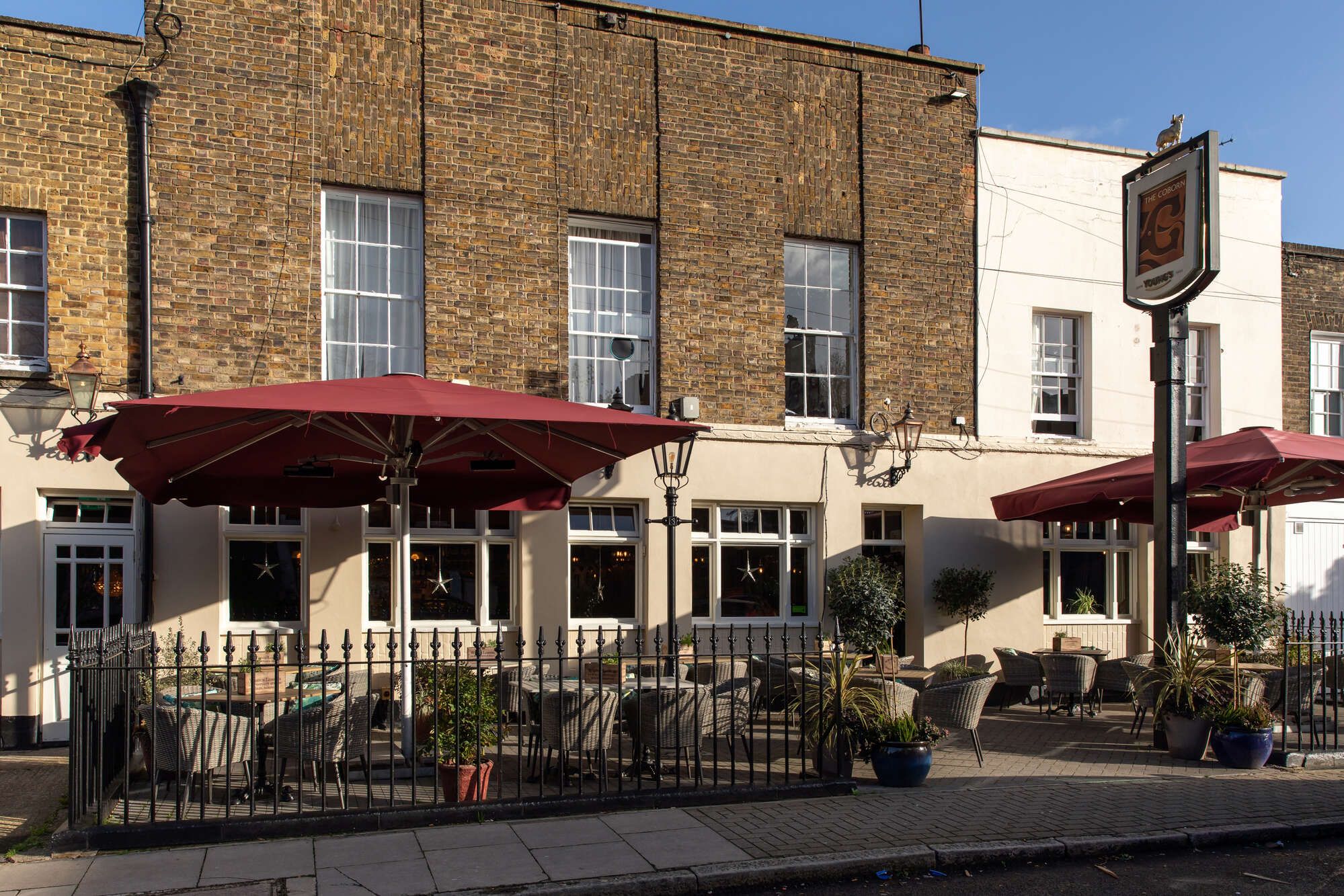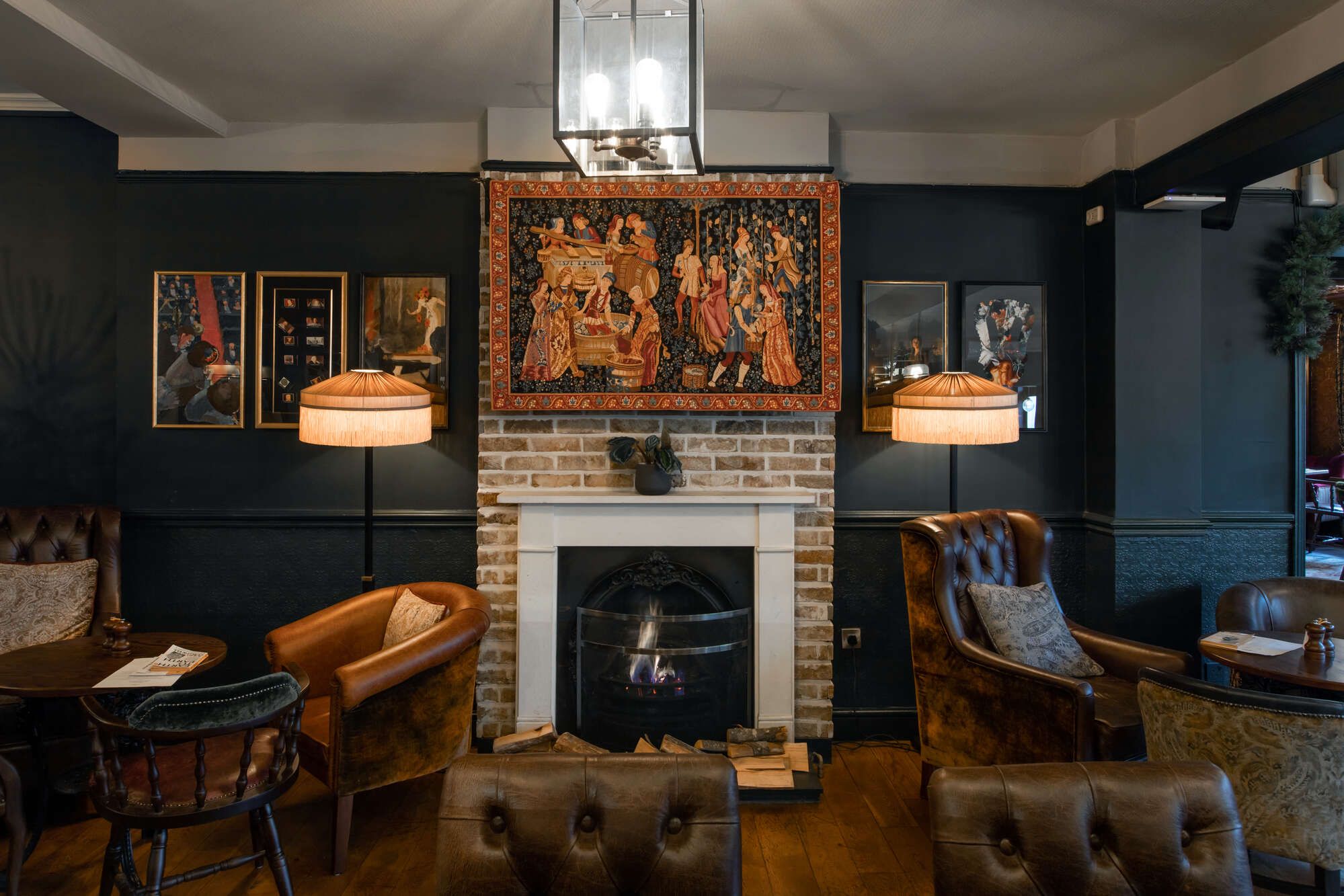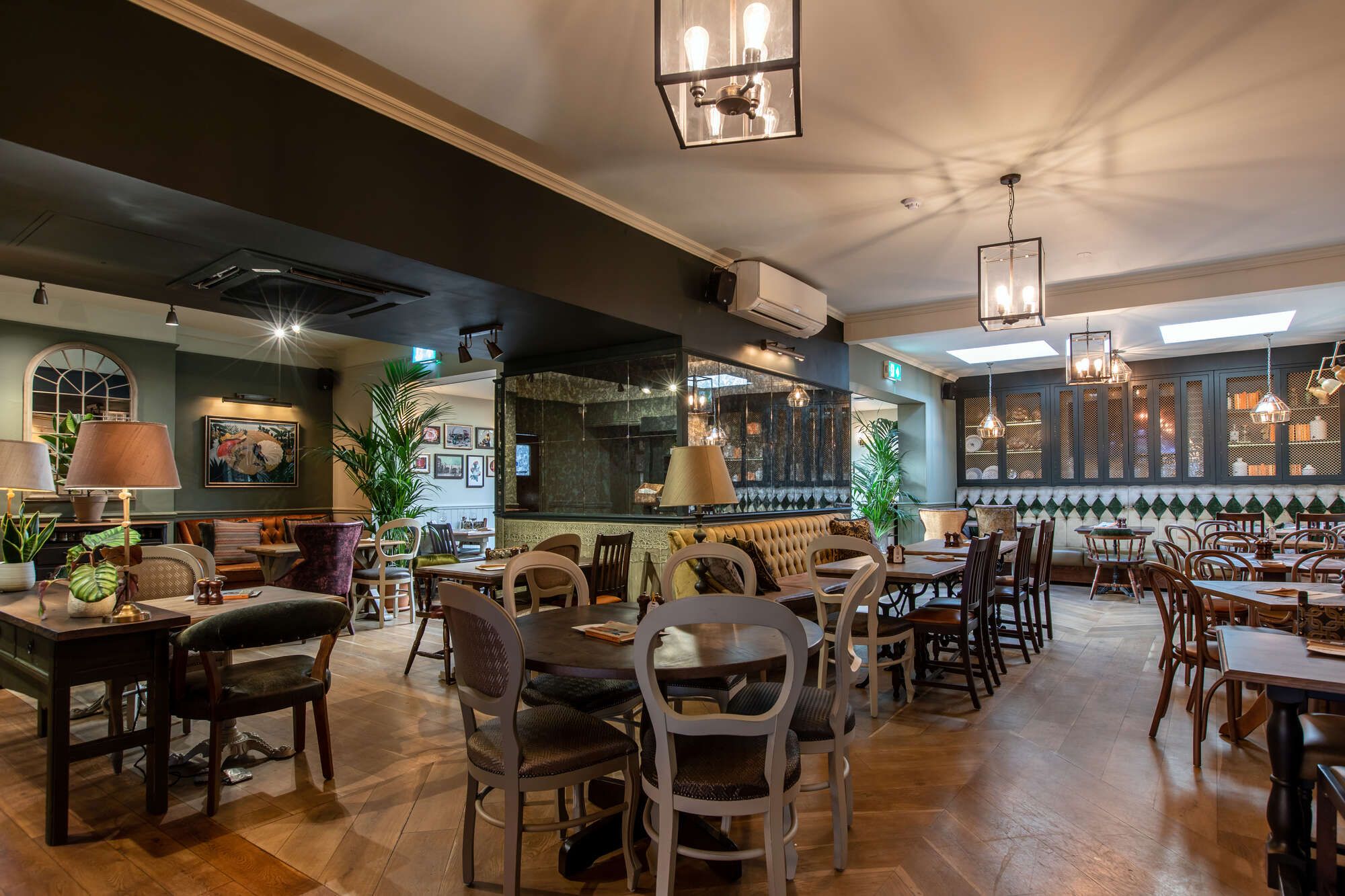 Explore The Coborn
The Coborn is a popular venue for events, parties, and meetings, with a range of bookable spaces to suit different needs and requirements. From a private room ideal for laid-back meetings to semi-private areas and outdoor terrace perfect for those dining or drinks bookings.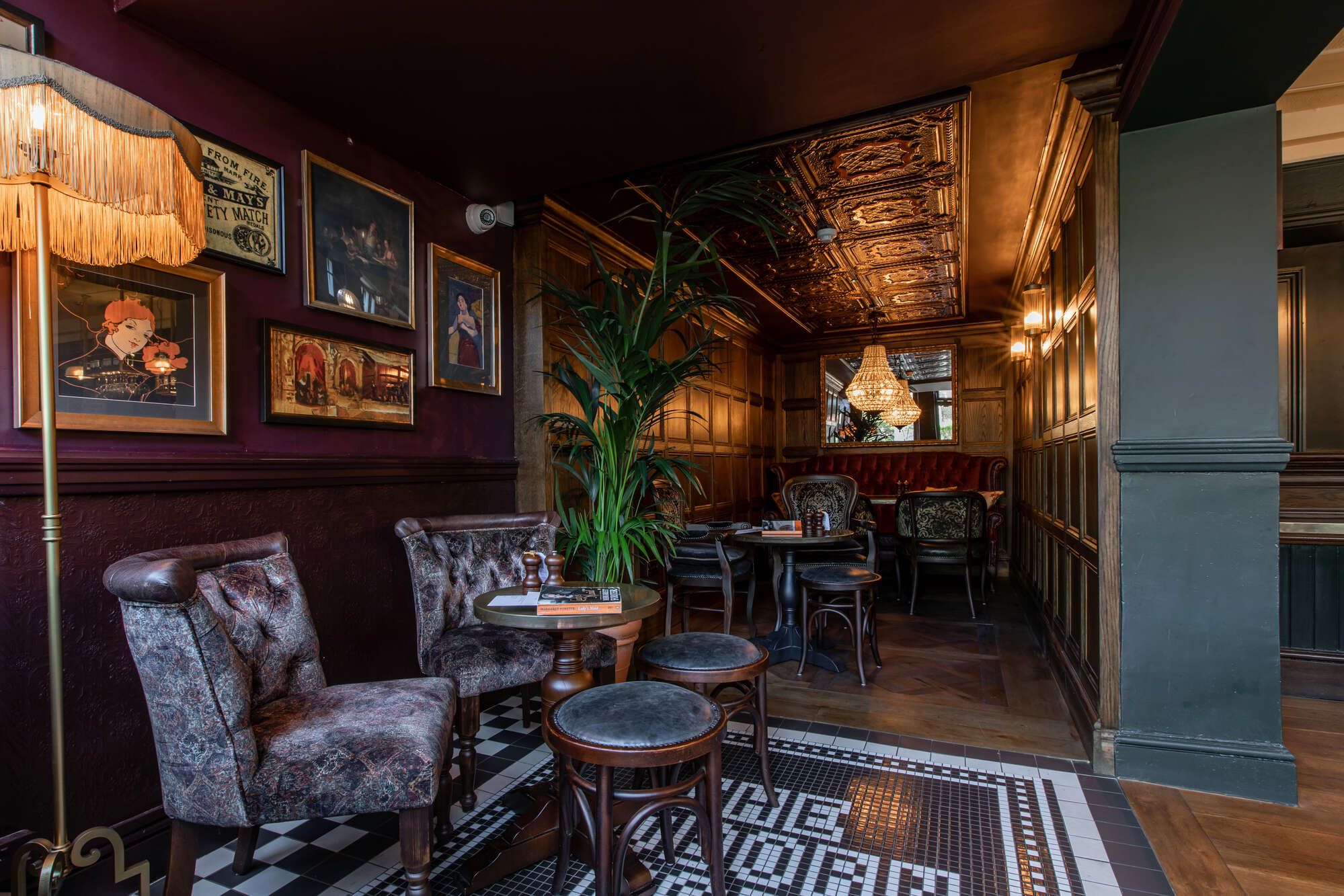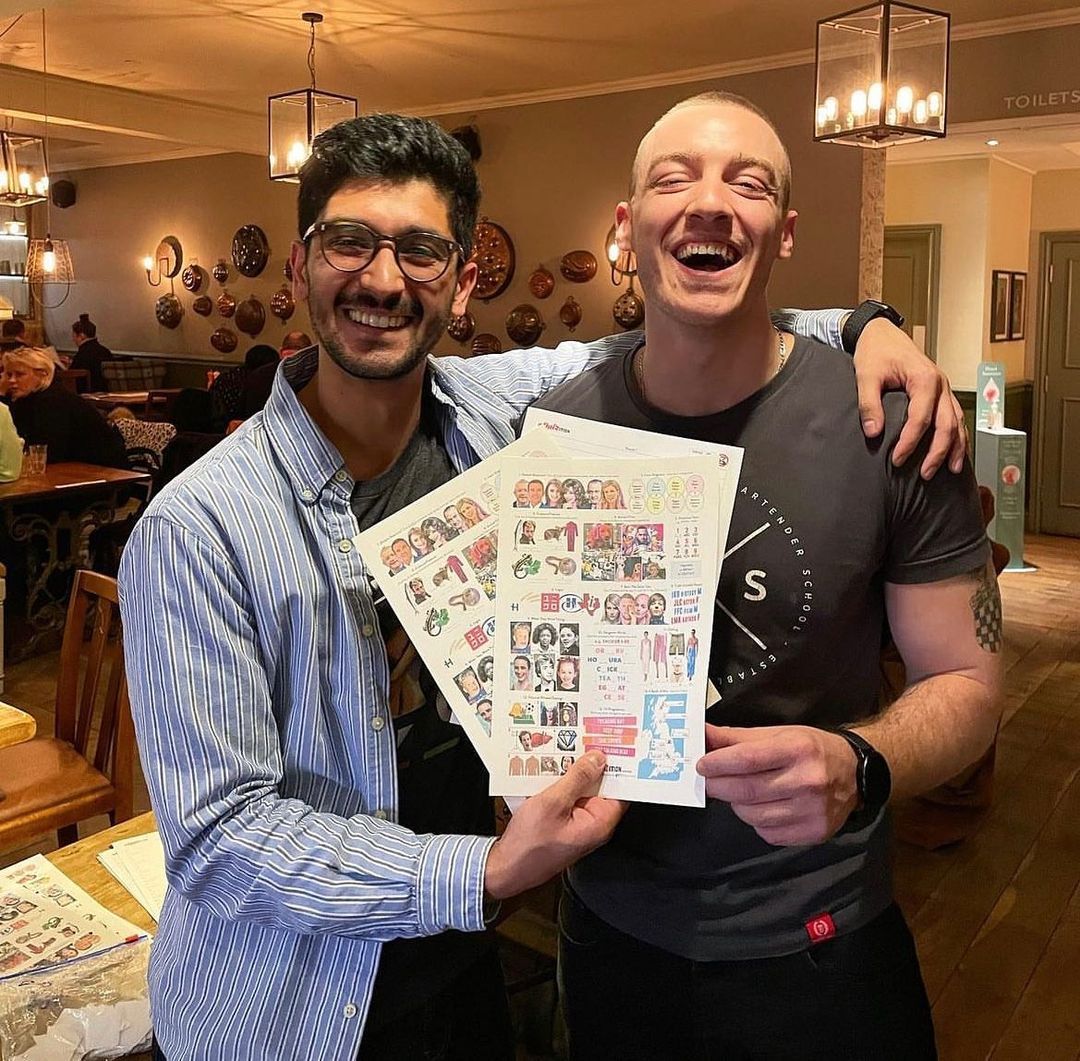 Pub Quiz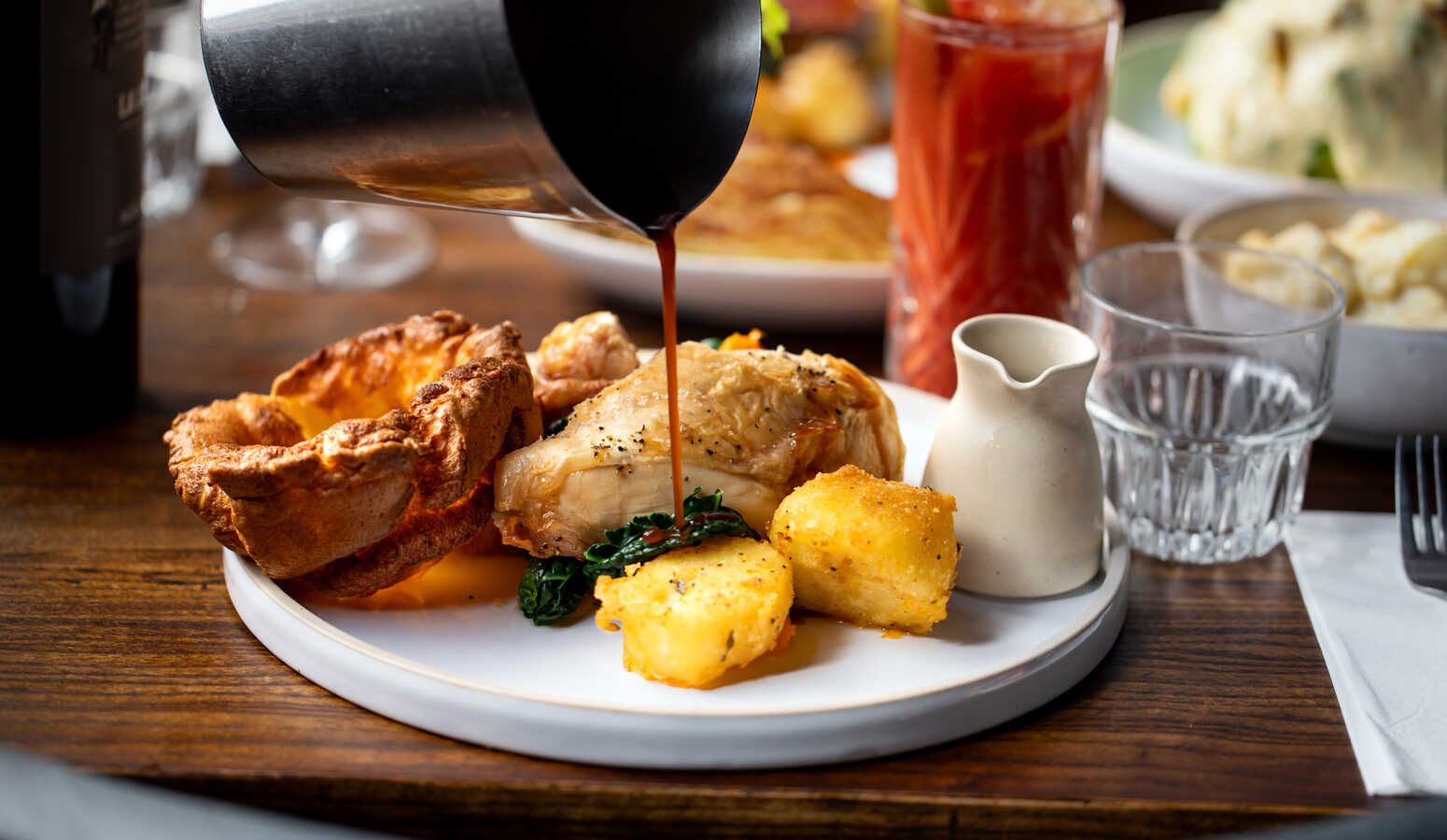 Sunday Roasts
The Perfect Christmas Gift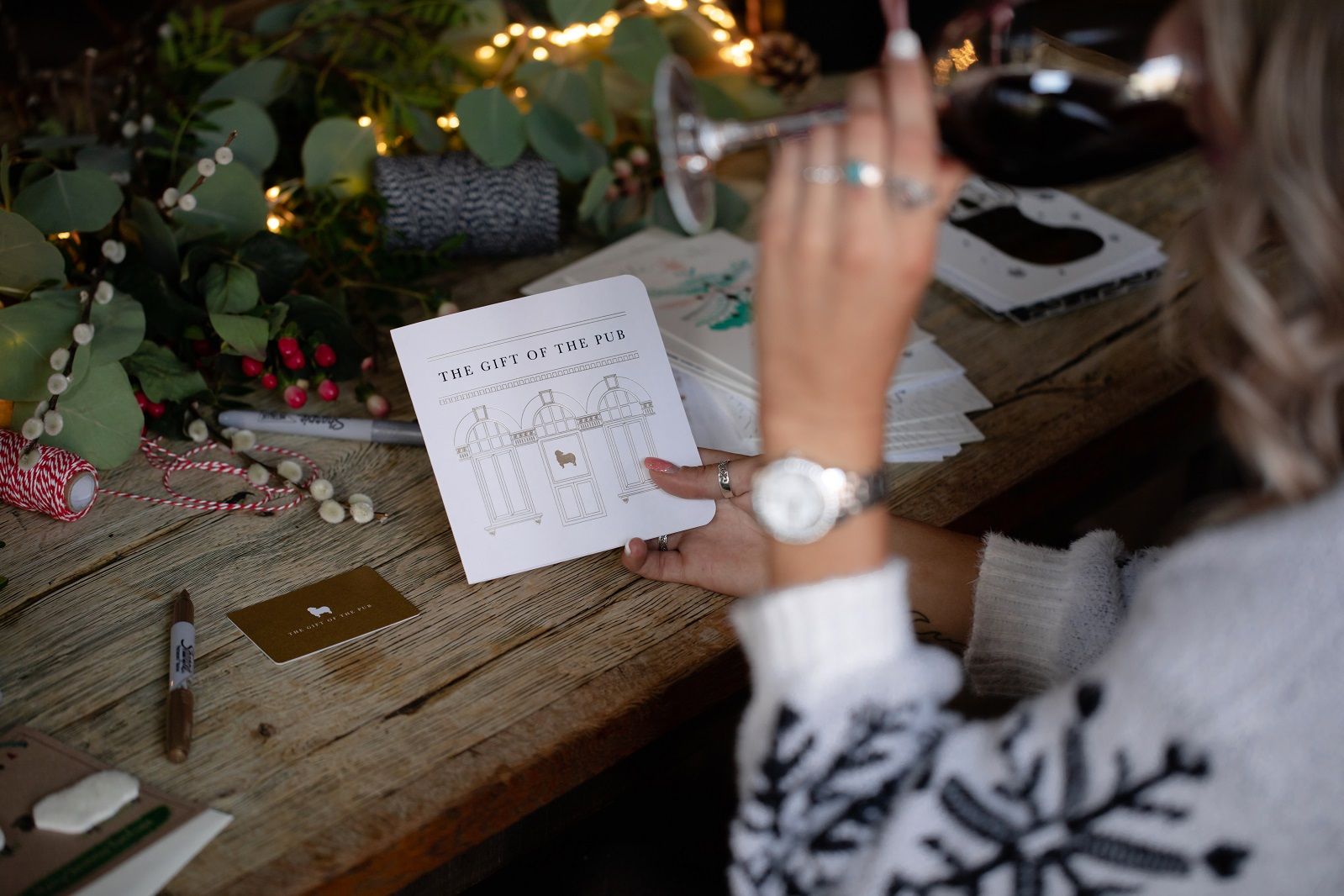 Whether it's a round of cocktails, a romantic dinner for two, or indulging in one of our beloved Sunday Roasts, our gift vouchers are the perfect festive gift to treat that special someone. Plus, they've got a full year of fun to look forward to.
Keep up to date with our very latest news, events, tipples and treats.
In future we may tailor emails and online advertising based on your location and what you've shown an interest in. By clicking on 'Yes Please' on the above, you're accepting our Privacy & Cookie Policy. Young & Co.'s Brewery, P.L.C and its group of companies are committed to protecting your data and it will be processed in accordance with our Privacy & Cookie Policy which can be found at http://www.youngs.co.uk/privacy-policy . Please read this before clicking 'Yes Please'. Promoter: Young & Co.'s Brewery P.L.C, Copper House, 5 Garratt Lane, Wandsworth, London, SW18 4AQ. Registered in England & Wales Company No. 32762
This site is protected by reCAPTCHA and the Google Privacy Policy and Terms of Service apply.